IPL: Who are the most successful captains?
Sports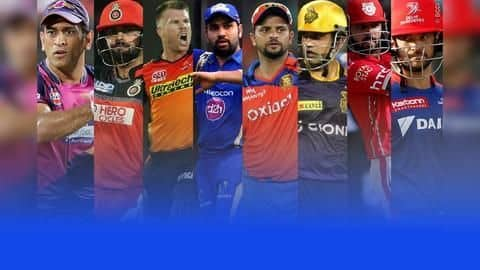 Captaining in IPL goes beyond just leading the team and assumes more of a managerial role with the captain in charge of players of different nationalities.
In the past decade of the IPL, there have been several captains who have excelled at their jobs.
Let's take a look at the most successful IPL skippers based on parameters like winning percentage and titles won.
Best winning %
Rohit Sharma has the most IPL trophies under his belt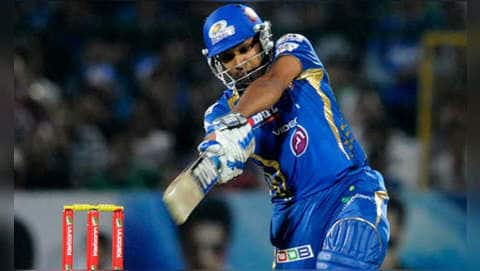 With a winning percentage of 60.66, Rohit Sharma has been the most successful captain amongst ones who have led in at least 50 matches.
He has captained Mumbai in 75 matches and won 45.
He has also guided Mumbai Indians to three IPL titles (2013, 2015, 2017).
Keeping in mind all the parameters, it would be fair to conclude that Rohit tops this list.
Apester Post
How well do you know the IPL records?
Most wins
MS Dhoni: The most influential IPL captain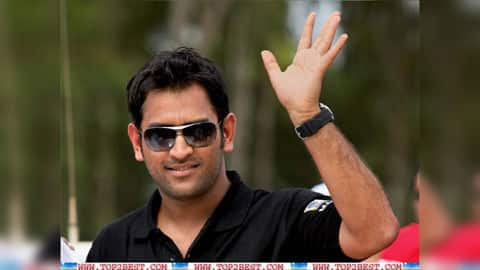 If impact and popularity were the parameters, MS Dhoni would have emerged as the most successful IPL captain of the last decade.
Dhoni led the Chennai Super Kings to two IPL trophies (2010, 2011).
He has been the longest-serving IPL captain with 143 matches.
Finally, he also has the most number of wins (83) and third-highest winning percentage (50+ matches) after Rohit and Sachin.
2nd best winning %
Sachin Tendulkar with Mumbai Indians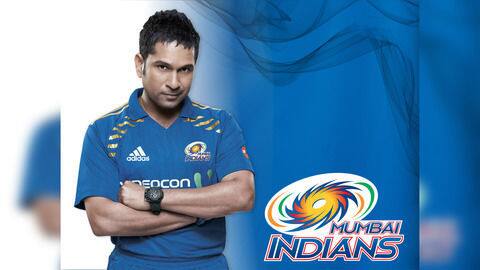 Sachin Tendulkar captained Mumbai Indians between 2008-2011 and led them to the tournament final in 2010.
While Tendulkar doesn't have an IPL trophy to his name, he has the second best winning percentage (58.82%).
He has won 30 of the 51 matches he has captained. This win-ratio was also the highest for any captain until the last edition of IPL.
2 IPL titles
Gautam Gambhir: The most aggressive captain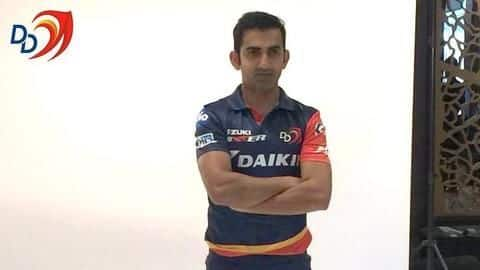 Gautam Gambhir is known to be the most aggressive IPL captain.
He led his former side Kolkata Knight Riders to IPL glory on two occasions (2012, 2014).
The 36-year-old has the second highest number of IPL matches as a captain to his name (123).
Winning 70 of the matches he skippered, the Delhi lad has a winning percentage of 57.31.
2008-2011
Shane Warne: The first IPL winning skipper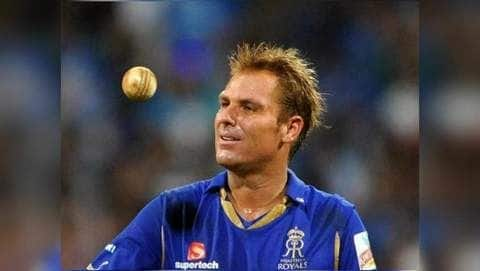 Shane Warne, often described as the 'best captain Australia never had', was given the reins of Rajasthan Royals when the IPL began in 2008.
He repaid the faith by winning the inaugural edition of the tournament.
The flamboyant veteran wrist-spinner led the Royals between 2008 and 2011 in 55 matches, out of which he won 30. He has a winning % of 55.45.