Sachin to CBSE: Make sports period mandatory for all
Sports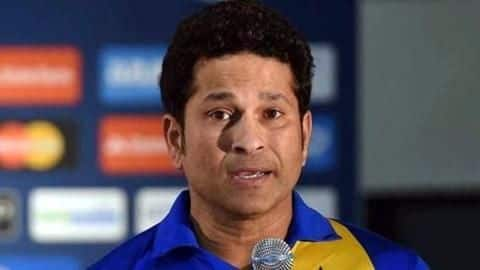 Cricket legend Sachin Tendulkar has stated that efforts should be made in building a strong sporting culture in India.
He opined that the board needs to make sports period mandatory for all classes.
The CBSE recently came out with the policy of having sports classes everyday for students of Classes 9 to 12.
Citing obesity amongst children, Sachin has stated everybody should play sports.
Strong points
Sachin writes letter to the CBSE chairman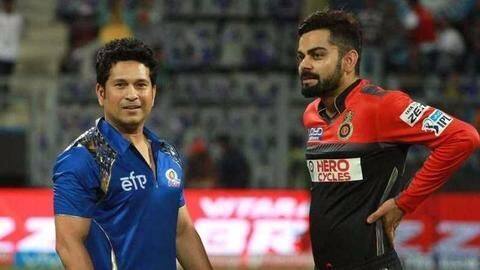 The master blaster wrote a letter to CBSE chairman Anita Karwal, praising the decision to reserve one-day period everyday for sporting activities.
But the former cricketer also added that rather than having it for Classes 9-12, children from all the classes should enjoy the same, citing more can be done.
The concern is regarding obesity as India is ranked third in the world.
New policy
What is the new sports guideline formulated by CBSE?
In order to focus more on health and physical education, the CBSE has made sports period compulsory for all schools under the board.
In the sports period, students will have to go out to the play ground and involve in activities as per a manual.
There will also be a grading system in place.
The manual prepared by CBSE is of 150 pages.
Information
Children need to be active physically
The new policy was introduced by the CBSE to counter the inactive lifestyle of students. The board decided to make this education mainstream for the benefit of students and preventing them for becoming indolent and having a sedentary lifestyle.