Sports
AC Milan now a China owned club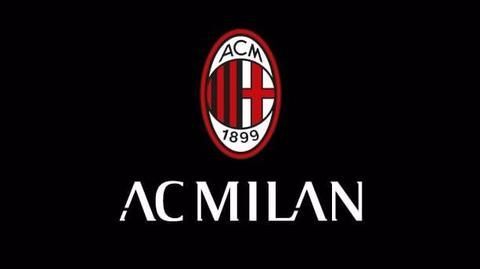 Former Italian Prime Minister and owner of AC MIlan, Silvio Berlusconi told the media that he has sold the club to Chinese investors.
He said that the buyers have assured to invest significantly to return the club to former glories.
Mr Berlusconi bought the club in 1986 and invested a lot of amount of money when the club was on the verge of bankruptcy.
In context:
AC Milan sold to Chinese consortium
The Club

Associazione Calcio Milan
Associazione Calcio Milan (A.C. Milan) is a professional Italian football club based in Milan.
The club was founded in 1899.
They are third most successful club in the world with 18 UFEA and FIFA titles. The club has won all the major competitions which they have competed except Europa League, in which they finished as semi finalists twice.
06 Jul 2016

AC Milan now a China owned club
Love Sports news?


Stay updated with the latest happenings.
More money for Italian club

AC Milan has not won any major title in the last five years. Mr Berlusconi said that the new owners will be investing 400 million pounds in the next two seasons.
China and Football

China wants to be 'Soccer Superpower'
Recent years have seen Chinese biggies investing in a lot of money in football. They either buy stakes in football teams or sports broadcasters.
Chinese billionaire Wang Jianlin purchased 20% stakes in Spanish football club Atletico Madrid for $52 million.
China Media Capital (CMC) bought 13% stakes in City Football Group which owns England's Manchester City and USA's New York City FC.
Alibaba's poor investment

Jack Ma owned Alibaba invested a whooping$192 million in a football team Guangzhou Evergrande Taobao. But the club could not generate enough funds from the ticket sales and advertisements that it occurred a loss of about $79 million.
14 Apr 2017

Berlusconi finally sells AC Milan for €740million
After months of negotiating, 99.9 percent stakes in the Serie A side AC Milan has been sold to China's Rossoneri Sport Investment Lux for €740 million.
There has been a long negotiation between Rossoneri and the club owner Italy's former Prime minister Silvio Berlusconi.
The deal is supposed to bring significant capital increase in the club, who are currently sixth in the ongoing league.