Barcelona deny former president bought an illegal liver for Abidal
Sports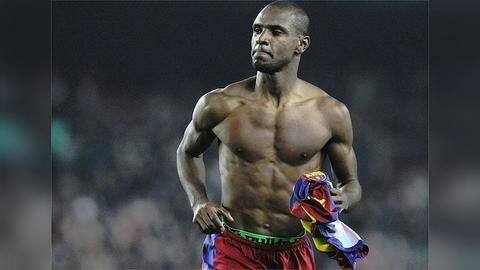 Barcelona have denied all reports, which claim that former president Sandro Rosell illegally bought a liver for defender Eric Abidal, back in the year 2012.
The former France player had to undergo a liver transplant after a tumour was detected in 2012.
Report in Spanish paper El Confidential has accused Rosell of buying the liver from the black market to save his player's life.
Any truth?
What did the report claim?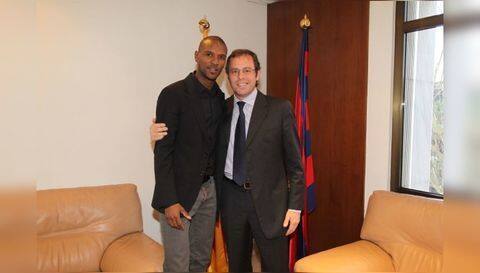 Initial reports had suggested that the liver was donated to Abidal by his cousin Gerard.
However, as per Spanish publication El Confidential, 'Gerard' is a made up person and in order to save the defender's life, Rosell had bought the liver from the black market.
Notably, the Hospital Clinic de Barcelona, where the player was operated, has also dismissed these allegations.
Quote
Barcelona dismiss all allegations in their official statement
"In relation to the liver transplant received by the club's former player and current Technical Secretary, Eric Abidal, FC Barcelona roundly deny any irregularity in the matter, as have Abidal and the Hospital Clinic de Barcelona facility." FC Barcelona said in a statement.
Shocking claims
El Confidential release copies of Rosell's conversations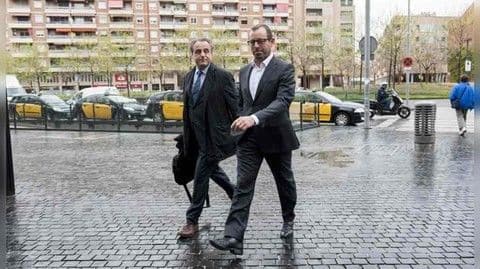 As per the claims, the Spanish Civil Guard and the National Police had intercepted at least four phone calls from Sandro Rosell.
These calls suggest that former Barcelona president tried to buy an illegal liver for Abidal.
El Confidential, which broke the story, has also released copies of the transcripts of Rosell's conversations.
Quote
Barcelona claim this case was closed in the court
"The stories omit an important fact, as this case was closed by a Barcelona court on May 18. This omission has caused damage to the reputation of Eric Abidal, FC Barcelona and former club president Sandro Rosell" FC Barcelona further said in a statement.
Trouble mounts
Sandro Rosell is in serious trouble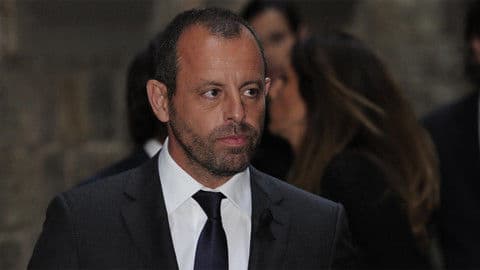 Apart from the allegations of organ trafficking, disgraced former Barcelona president Rosell is set to stand trial against claims of money laundering.
He is accused of laundering millions of Euros from various television deals.
Further, Rosell is said to have ties with criminal organizations.
The report has seriously dented Rosell's reputation.