Sports
Darrell thanks people for their crowdfunding contributions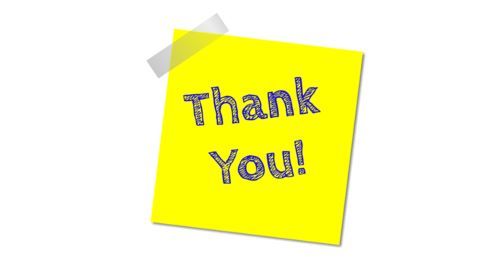 Darrell Hill took to twitter to thank someone for making a contribution of $1,545 to fund his father's trip to see him perform at Rio.
Speaking about the donation Hill said: "I was almost moved to tears."
Darrell Hill will be making his Olympics debut in the shot put on 11 August and Ellis Hill will be there to watch him perform.
In context:
Darrell Hill: Of shot put, Olympics and crowdfunding
Budding athlete

Who is Darrell Hill?
Darrell Hill came on the shot put radar when he stood 2nd at the 2011 PIAA Championships during his high school days.
In 2015, Hill stood 4th in the 2015 NCAA Division I Indoor Track and Field Championships.
Darrell Hill finished 2nd while competing for Penn State University at the 2015 NCAA Division I Outdoor Track and Field Championships.
Rehabilitation and Human Service graduate

Darrell Hill holds the Penn State school record for indoor shot put. He also holds a degree in Rehabilitation and Human Service from the Penn State University.
Love Sports news?


Stay updated with the latest happenings.
02 Jul 2016

Joe Kovacs and Darrell Hill make the Olympics cut
Two Penn State alums and Pennsylvania natives will be heading to the Olympics.
Joe Kovacs, 27, and Darrell Hill, 22, booked their Olympics seat by finishing "second and third respectively in the shot put finals of the U.S. Track and Field trials".
Hill pitched his new personal best of 21.63 m (70 ft 111⁄2 in) to finish third.
Crowdfunding

'Send Darrell's dad to Rio'
Darrell's father Ellis Hill who is an Uber driver in Philadelphia had admitted to a passenger that he didn't have the money to go see his son perform at Rio.
The passenger, Liz Willock set up a a crowdfunding page "Send Darrell's dad to Rio" to help her raise the money to send Ellis to Brazil.
Within days the fund was raised.
07 Aug 2016

Darrell thanks people for their crowdfunding contributions