ISL's starting days
History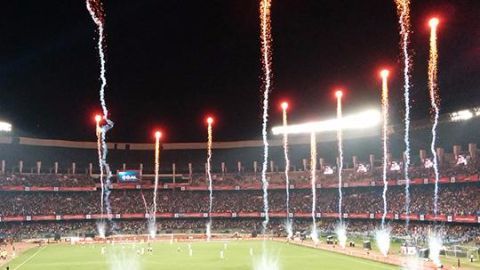 The Indian Super League is one of the top-tier professional football leagues in India.
The league was founded in 2013 with an objective to promote football in India and make it a top sport with a chance for Indian players to make their name in football globally.
It follows a franchise system and not a promotion and relegation system unlike other major football leagues.
Who owns what in ISL?
Franchises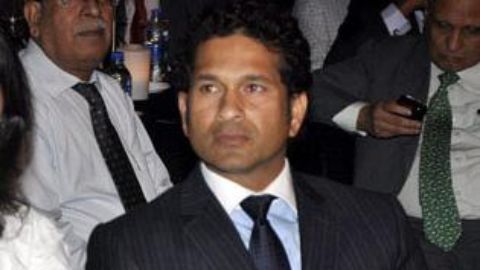 Many big names from various fields were interested in ISL's eight franchises.
God of Cricket, Sachin Tendulkar along with PVP Ventures won the bid for the Kochi franchise.
Sourav Ganguly owns the Kolkata Franchise with La Liga team Atletico Madrid.
Bollywood biggies Ranbir Kapoor, Salman Khan and John Abraham are the proud owners of Mumbai, Pune and Guwahati franchises respectively.
First Edition of ISL summed up!
First Edition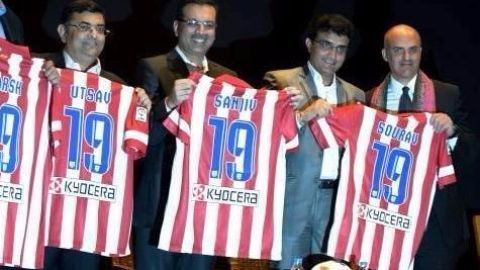 The first edition of the Indian Super League was played from 12 October 2014 to 20 October 2014.
In the finalè, Atletico de Kolkata beat Kerala Blasters 1-0 with Mohammad Rafique being the only goal scorer.
The top scorer of the tournament was Chennaiyin's Elano who hails from Brazil with 8 goals.
Top Indian scorer was Chennaiyin's Jeje Lalpekhlua with 4 goals.
ISL 2014 viewership surpasses FIFA 2014 viewership!
Fact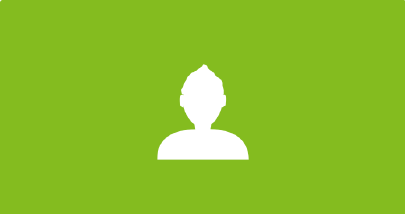 Indian Super League's first edition was watched by 429 million people on their TV screens, surpassing the FIFA 2014 viewership. ISL's finalè was watched by 57 million people.
Sunil Chhetri spearheads 2015 ISL Player Auction
9 Jul 2015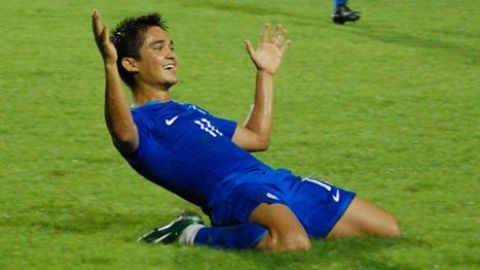 Indian Captain Sunil Chhetri is leading the list of the ISL Auction players with a base price of Rs. 80 lakh.
The four-time AIFF Player of the Year and highest goal scorer for the country was expected to start intense bidding wars during the auction.
Other Indian Players who were considered to be in high demand were Karanjeet Singh, Anas Edathodika, Robin Sharma etc.
ISL Auction 2015: Mumbai bags Chhetri for Rs.1.2 crore
10 Jul 2015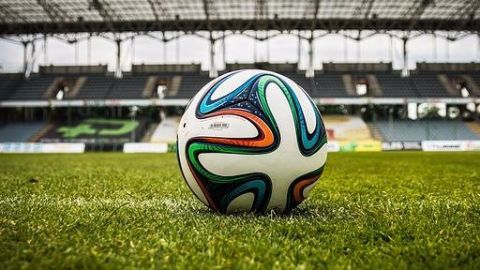 Indian captain and striker Sunil Chhetri has been bought by Ranbir Kapoor's Mumbai FC for Rs 1.2 crore.
The striker's base price was Rs. 80 lakh.
But the guy who stole the show at ISL auction this year was Goa player Rino Anto Singh whose base price was Rs 17.5 lakh but he was bought for Rs 90 lakh by Atletico de Kolkata.
Countdown to ISL Season 2 begins
3 Oct 2015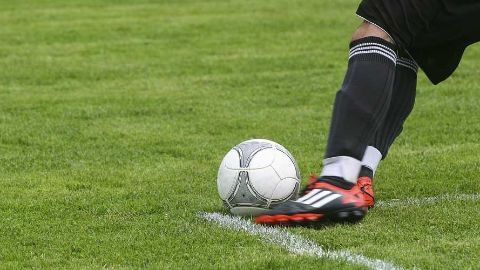 The ISL will kick off with its second season today at 7 PM with champions Atletico de Kolkata facing Chennaiyin FC at Jawaharlal Nehru Stadium, Chennai.
The 2015 ISL season will see some huge international names including Roberto Carlos, Nicolas Anelka, and Lucio.
Kolkata goes into the game with a perfect pre-season record, winning all its friendly games in its one-month-long tour of Madrid.
Second season, double the money
Fact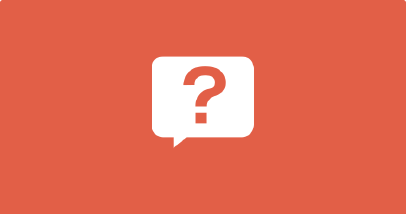 ISL doubled its central sponsorship pool to ₹100 crore this season, out of which 20% will be used to organise the league and 80% will go to the clubs. The average shirt-sponsorship deals also increased from ₹3-5 crores to ₹6-8 crores.
Goa, Delhi, Kolkata and Chennaiyin FC reach semis
6 Dec 2015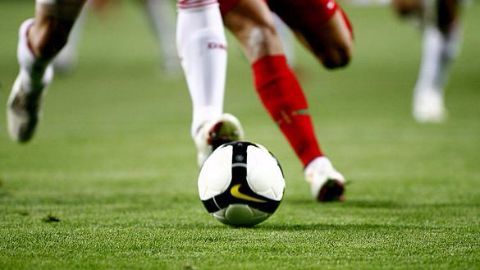 After 56 matches played in the ISL, the league part of the season came to an end.
FC Goa, Atletico de Kolkata, Chennaiyin FC and Delhi Dynamos stood at the top of the table with 25, 23, 22 and 22 points respectively.
FC Goa is set to play Delhi Dynamos for one semi-final, while Atletico de Kolkata face Chennaiyin FC for the other one.
Chennayin FC and FC Goa progress to finals
16 Dec 2015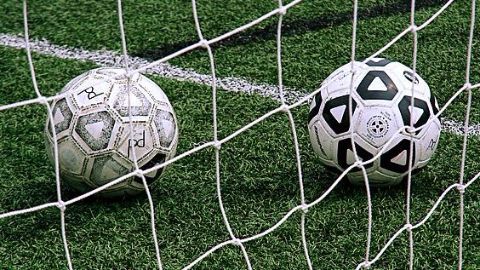 In the first leg of the semi-finals (11-12 December) Delhi Dynamos beat FC Goa 1-0, while Chennaiyin FC cruised to a comfortable 3-0 win over Atletico de Kolkata.
In the second leg (15-16 December) FC Goa dominated Delhi Dynamos in a 3-0 win, while Kolkata beat Chennaiyin 2-1.
Thus, Chennaiyin and Goa reached the finals with aggregate scores of 4-2 and 3-1 respectively.
Chennaiyin FC crowned as new ISL champion
20 Dec 2015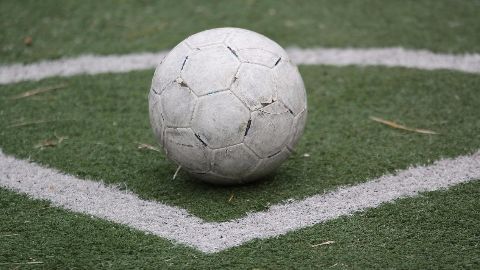 Chennaiyin opened the scoring at 54 minutes with Brazilian midfielder Pelissari, but Goa equalised minutes later with Haokip making it 1-1 at 58 minutes.
At 87 minutes, Joffre scored from a free-kick to give Goa a 2-1 lead, but Goa conceded an own goal at 90 minutes followed by another goal from Chennaiyin's Mendoza.
The match ended 3-2 with Chennaiyin FC being crowned champions.
ISL 2015 goals in numbers
Fact The ISL 2015 saw 186 goals scored in 61 matches- an average of over 3 per match. The highest scorer in the tournament was Chennaiyin FC's John Stiven Mendoza Valencia with 13 goals to his name.