Sports
Polish Olympian sells medal to help ailing boy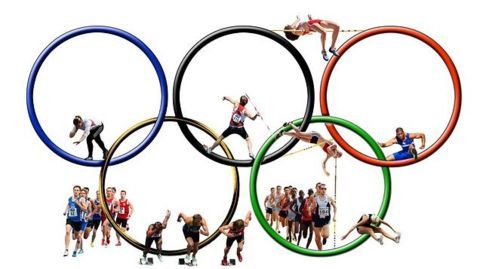 Piotr Malachowski, a Polish discus thrower, auctioned off the silver medal he won at the Rio Olympics.
Earlier this week, he made a plea on Facebook explaining that he felt compelled to raise funds for the treatment of a young boy battling a rare eye cancer.
He requested his followers and said "If you help me, my silver can be more precious than gold."
In context:
Exemplary sportsman, fantastic human being
Piotr Malachowski, a 33 year old Polish discus thrower, won a silver medal at the Rio Olympics when he finished 82cm adrift of Germany's Christoph Harting.
He also won a silver medal at the Beijing Olympics in 2008.
In the Rio Olympics, 2016, Poland took home a total of 11 medals, including two golds, three silvers and six bronzes.
Details

Funds for sick boy's surgery
The Polish foundation Siepomaga had already raised one-third of $126,000, the total cost of treatment for three year old Olek Szymanski.
Piotr Malachowski requested his social media followers to help him raise the remaining $84,000 to treat Olek's retinoblastoma.
Soon after, Malachowski announced that Polish billionaires, Sebastian and Dominika Kulczyk, had agreed to purchase his medal for the remaining cost of surgery.
Love Sports news?


Stay updated with the latest happenings.
27 Aug 2016

Polish Olympian sells medal to help ailing boy
Polish Billionaires

The Kulczyks, Dominika and Sebastian, are brother and sister who are worth a combined $3.5 billion. They inherited their wealth from their father who passed away suddenly last year due to post-surgery complications.
Małachowski's expresses gratitude

Małachowski wrote on Facebook: "We were able to show that together we can do wonders. My silver medal today is worth a lot more than a week ago. It is worth the life and

health

of a small Olek. It is our great shared success."