UEFA Nations League: Croatia vs England- Key discussion points
Sports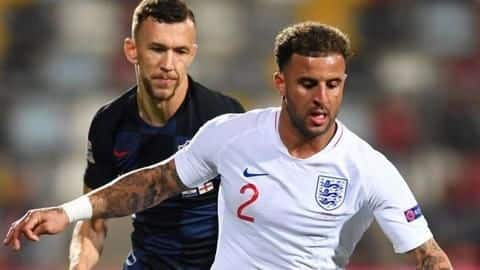 England faced Croatia in their UEFA Nations League match last night.
Unlike our expectations, the match, played behind closed doors, ended as a goalless draw.
The atmosphere was vastly different from international matches which usually see stadiums packed with fans.
Jadon Sancho, the 18-year-old Dortmund winger, made his debut for England in the match.
Further details follow.
Stadium
The silence was too loud to ignore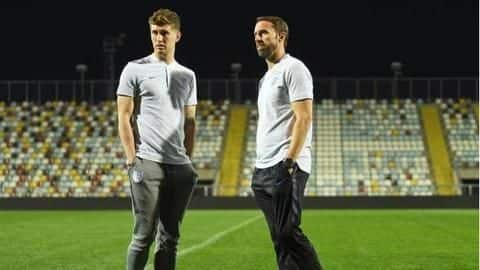 This was a highly anticipated match played between two strong sides which had performed exceptionally well at the World Cup.
But the silence on the ground was awkward.
The UEFA had imposed the decision of a closed-door match on Croatia because, in 2015, a swastika was marked on the pitch of a Croatian stadium.
The empty seats even impacted the performance on the pitch.
Performance
England players hit the woodwork on a number of occasions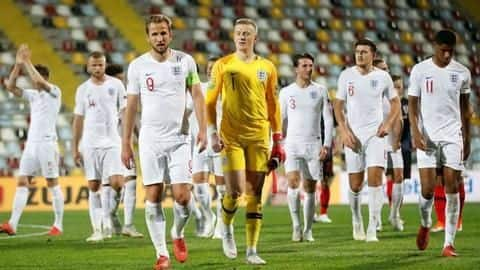 Though Southgate's team attempted to score on many occasions, none of them found the back of the net on the day.
Marcus missed an easy sitter as Harry Kane and Eric Dier hit the woodwork.
England were easily the better of the two sides on the night, creating more chances and playing attacking football, but such misses saw them end up with a point.
Croatia
Croatia were dismal considering the squad they fielded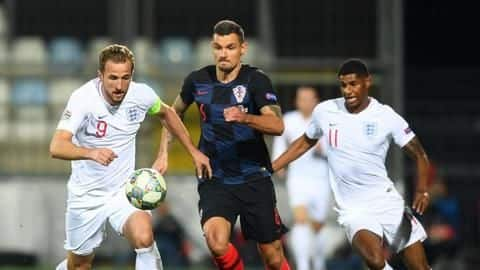 Without fans chanting their names, the Croatian team seemed to have lost their composure, displaying a performance far below their expected standard.
Famed players like Rakitic, Modric, Lovren, and Mandzukic were all in action last night as England failed to extract their World Cup revenge.
Perisic did create a chance in the later stages, but it ended up in England custodian's hands.
Data
The result gives Spain an advantage
The result will surely be a boost for Spain as they are sitting comfortably on the top of the League A Group 4 table with six points accrued from two matches. England and Croatia are trailing with a single point each.