Five times WWE refused great ideas
Sports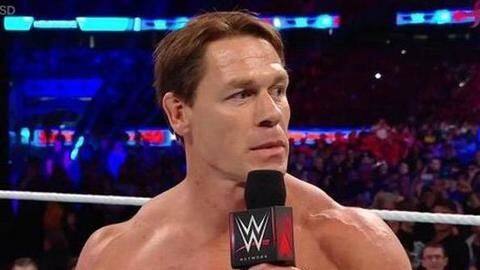 As we all know, WWE comes in the sports-entertainment genre and this is why the storylines become an important aspect of the business.
WWE has given us some great storylines throughout its history, but there have been times when the management's myopic vision led to refusal of some great ideas.
Here are five great storyline ideas which were rejected by WWE.
Hogan
Hulk Hogan introducing Bret Hart as the new face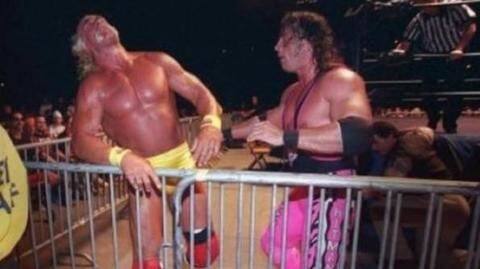 WWE initially planned that Hulk Hogan would pass on the torch of the company to Bret Hart in 1993.
This would have been a phenomenal storyline between two of the finest performers in pro-wrestling.
However, it is believed that Hogan refused the idea and him being WWE's top star, McMahon also agreed.
Hogan later lost the title to someone as inconsequential as Yokozuna.
Hogan-Rock
Hulk Hogan and The Rock main-eventing WrestleMania X-8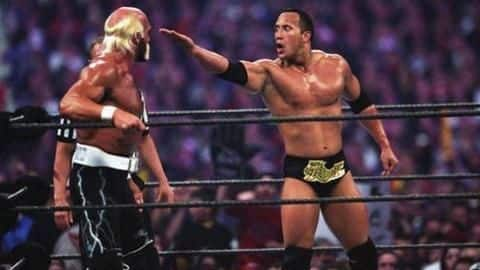 The Rock and Hulk Hogan are faces of two different ears, and their match was hugely anticipated by everyone.
These two wrestlers met at WrestleMania X-8, and everyone had agreed that nothing else could be the main-event when The Rock and Hulk Hogan are facing each other.
However, it is believed that Triple H did not agree, and he ended up headlining the event.
Booker-T
Booker T was initially booked to win against Triple H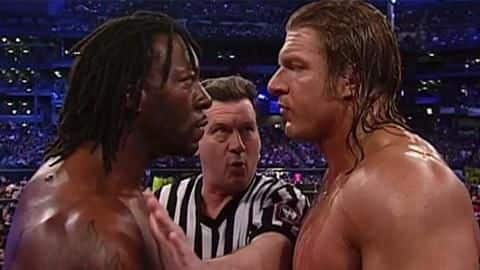 Booker-T joining WWE after WCW's acquisition, was a major boost for McMahon.
He rose up the ladder in WWE, before being attacked by Evolution.
Triple-H racially abused him, pointed out to his criminal past, and the two were booked in a WrestleMania match which Booker lost in 23 seconds.
Just the opposite was meant to happen before Hunter cried to his father-in-law.
John Cena
John Cena was supposed to turn heel in 2012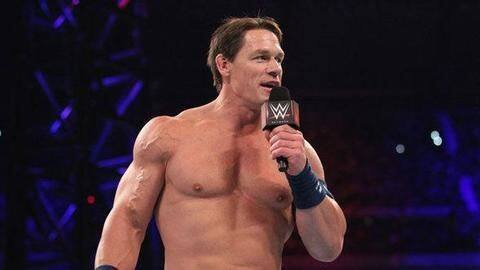 In 2012, WWE writers had planned that John Cena would turn heel and even Cena was excited to take on the new role.
It is believed that McMahon liked the idea, but it was around then WWE had signed a deal with Walmart and the merchandise of Cena were selling like hot cakes.
WWE backed out, but this heel turn would have been amazing.
Chyna
Chyna becoming the WWE Champion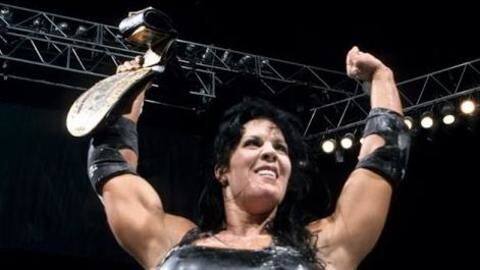 Vince Russo, one of the best WWE writers of all time, had stated that the promotion had once planned to make Chyna the WWE Champion.
Chyna was already a one-time Intercontinental Champion when this was decided, and her winning the company's top title would have sealed her name as the best female wrestler of all time.