#GamingBytes: Black Ops 4 update brings several changes to Blackout
Sports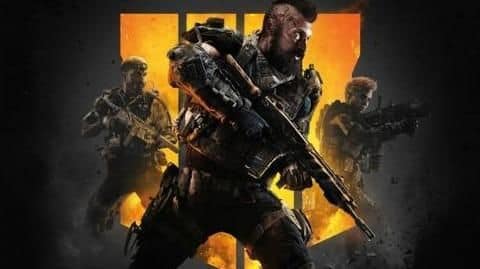 'Call of Duty: Black Ops 4' is on a roll among the gamers due to its polished experience and the studio, Treyarch is looking to consolidate this position further by releasing regular updates.
Its latest update addresses the concern regarding the potency of the flash grenade in CoD's Battle Royale, Blackout.
Besides, it has made several other changes to Blackout.
Flash grenade
Disappeared in a flash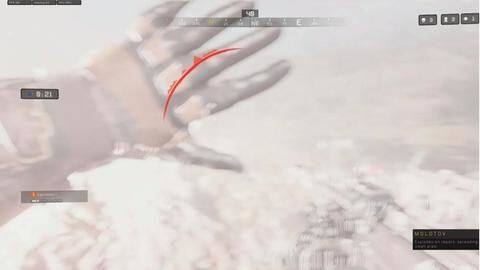 Blackout players had complained about the extreme effectiveness of the flash grenade, called the 9-Bang.
When used, it blinded people for a considerably long period of time, which proved lethal in the later stages of the Battle Royale.
Since a previous nerf, allowing players to carry only one 9-Bang still led to problems, Treyarch is evaluating its place 'in the gameplay loop'.
Blackout changes
Other changes coming to Blackout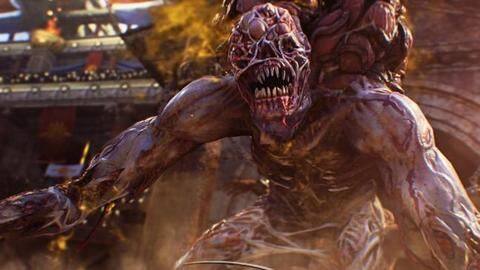 Other changes to Blackout include the Blightfather from the Zombie mode, who can be found, next to a red pillar of light.
Killing it will result in handsome loot for the players.
A 2X Tier Boost Weekend is coming for the first time on Friday resulting in bonus XP across Multiplayer and Blackout. It will also result in double the Nebulium Plasma in Zombies.
Weapon changes
Weapon adjustments in Blackout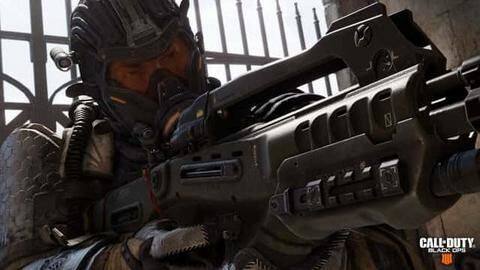 Among Blackout's guns, Rampart 17 and Spitfire have reduced recoil in-game, which should make handling easier.
The Auger DMR, VKM 750, Titan and Hades will have constricted spray bullets which will make it easier to hit targets due to the improved accuracy.
Squads have now been increased to the standard 100 members, while solos and duos have been capped at 88, making gameplay cozier.
Opinion
How will these changes affect gameplay?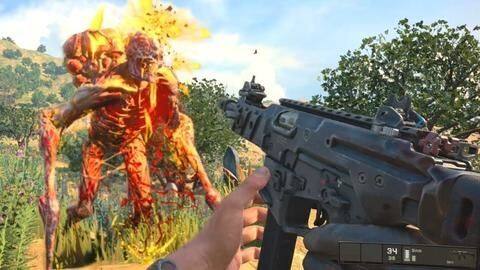 Blackout players have to rethink their gameplay in light of these changes. While players are intent on killing Blightfather for the loot, they might be targeted by opponents, who kill them after they do the heavy lifting and steal their loot.
The removal of the 9-Bang will resolve disorientation caused by flashbangs at crucial moments.
Lastly, adjusted guns promise better handling and more kills.