List of football records that might never be broken
Sports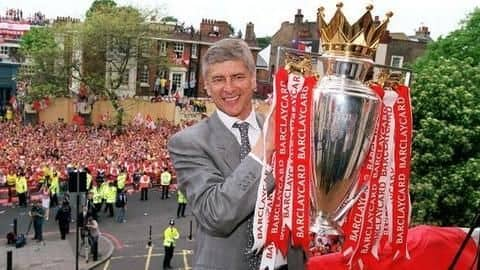 "Records are meant to be broken" is among the most quoted lines ever.
Throughout history, whenever we thought that a record will stand forever, time has proved us wrong and a new face has come to replace the old one.
However, this is not true for all feats, as here we present to you five football records that might stand the test of time.
Red cards
Most red cards in a single match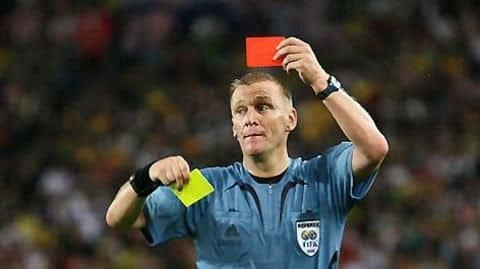 Dismissals are part of the game, and we have seen so in the history of football, but mostly the maximum number of red cards, we witness in a match, is one or two.
Now here's the record- in a fifth division Argentine match, the referee proceeded to dismiss all the players of the two sides.
He further proceeded to dismiss 14 supporting staff.
Invincibles
Winning a league without any defeat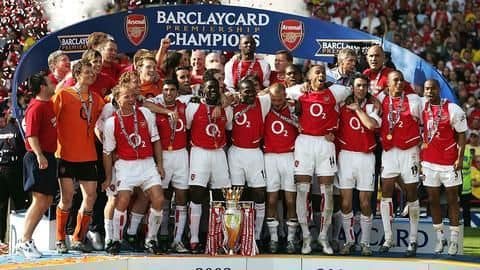 The 2003-04 season of English Premier League has achieved a mythical status because of Arsene Wenger and his team, famously known as the 'Invincibles'.
Arsenal won the league without losing a single match and went on to be awarded a golden Premier League trophy for their incredible achievement.
Their unbeaten run was finally stopped the next season by arch rivals, Manchester United.
Goal-keeper goals
The most prolific goal-scoring custodian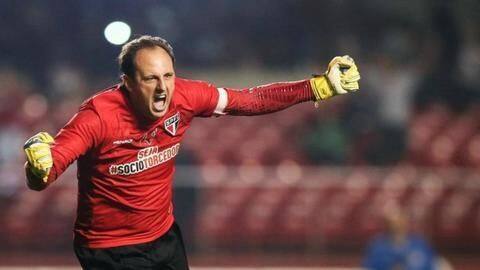 Goal-keepers hardly score goals, right? They might do so if asked to take spot-kicks during shootouts but otherwise remain busy guarding their own goals.
Rogerio Ceni, a Brazilian goal-keeper is an exception, scoring an unbelievable 131 goals throughout his career.
He was a master free-kick taker and even represented Brazil in two World Cups.
Paraguay's Jose Luis Chilavert comes at the second spot (67).
World Cup
Most goals in a single World Cup edition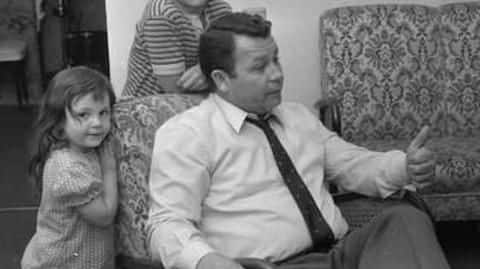 We all know that the record for the most number of World Cup goals is held by Germany's Klose (16).
But do you know, Just Fontaine netted in 13 goals in a single tournament.
He scored a hat-trick, two braces and four goals, in the 3rd-place match against West Germany, in the 1958 edition.
This surely is an impossible record to break.
Fastest goal
Fastest goal scored in the FA Cup final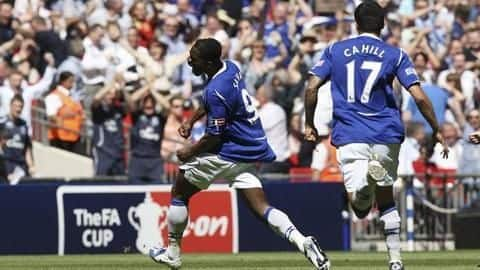 Cup finals are big occasions where footballers play with caution in order to understand how the opponents are approaching the game.
However, Louis Saha, the Frenchman, managed to net in a goal for Everton in their 2009 FA Cup match within 25 seconds flat.
The match though did not end in Everton's favor, as their opponents Chelsea came back and scored twice.