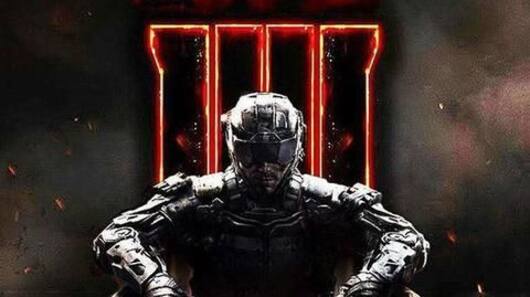 #GamingBytes: Black Ops 4 rumored to have had co-op campaign
Call of Duty: Black Ops 4 has been well received by fans and critics, but before the game launched, there were a few complaints about the lack of campaign mode in-game.
Fans were upset at the departure from tradition, as this marked the first mainline Call of Duty game without a campaign.
However, it turns out a co-op campaign was in the works.
The rumors surrounding the co-op mode
Credits:
A former employee of Treyarch, the game studio, by the codename CallofNobodyCares took to Reddit to inform that a co-op campaign of Black Ops 4 was being developed till mid-2017.
However, the focused efforts were then shifted to the Multiplayer and Zombie modes.
Reportedly five missions were created but as the studio wanted to make 'many' missions, it didn't have time to finish it.
How would the co-op mode work for Black Ops 4?
The co-op mode was supposed to be different from the traditional co-op campaigns and be modeled along the lines of a '2v2' game or a co-op race.
Two teams of two members would compete to finish the story missions fastest.
While the two teams would fight one another, some occasions would require them to team up as well, leading to really intriguing co-op scenarios.
Love Sports news?
Stay updated with the latest happenings.
Yes, notify me
Take it with a pinch of salt
Credits:
Since there is no way of verifying the Reddit user's authenticity and the thread was subsequently deleted, it might all be a hoax.
However, the co-op experience does align with what Call of Duty: Black Ops 3 offered.
Further, Treyarch had also earlier said that it wanted a non-traditional campaign for Black Ops 4, which the oddly detailed description by CallofNobodyCares seems to reaffirm.
Posit faith in the future
While the co-op campaign mode remains unconfirmed by Treyarch, one might hope that it will be added to the post-launch content of Black Ops 4. If not, hopefully, we will get this unique co-op play in a future Call of Duty title.