F1-star Lewis Hamilton thinks India is 'poor' for races
Sports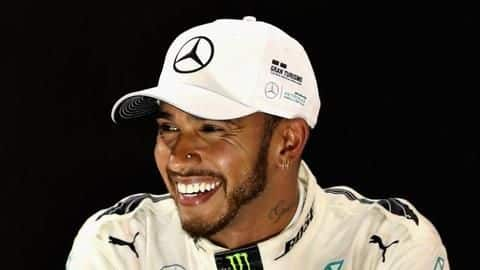 Five-time world champion Lewis Hamilton feels Formula 1 races should be held frequently in countries having 'real racing history' like England, Italy, rather than adding new countries in its calendar like Vietnam or India.
Hamilton, in a BBC interview, said he felt conflicted about the decision related to India because it 'was such a poor place yet we had this massive, beautiful grand prix track'.
The decision
F1 wants to increase the game's popularity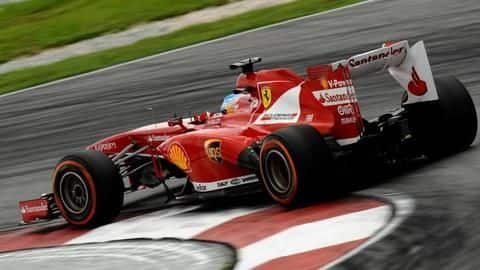 For the uninitiated, the idea to push races in countries came into consideration after Liberty Media took over F1, a while ago.
The American company has called for hosting races in different countries to increase the popularity of the sport.
But looks like Hamilton, who took home another victory at 2018 Brazilian Grand Prix last week, doesn't seem to agree.
Race in Vietnam
Vietnam is beautiful, agrees Hamilton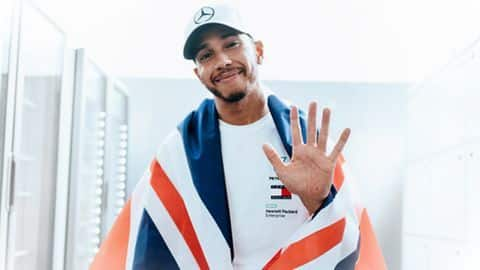 As part of the plan, Vietnam, India, South Korea will host these events soon. In Vietnam's capital Hanoi, the race will be hosted for the first time in 2020.
Reacting on it, Hamilton suggested it would be better to host races in countries where the sport is strong to maximize revenue.
About Vietnam, he said, "I've been to Vietnam before and it is beautiful."
India's poor
He visited India and felt conflicted about the race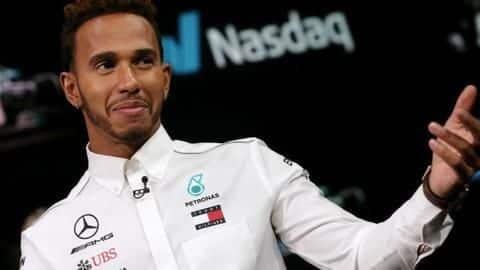 Commenting on India, Hamilton said, "I've been to India before to a race which was strange because India was such a poor place yet we had this massive, beautiful grand prix track made in the middle of nowhere. I felt very conflicted when I went to that grand prix."
Hamilton then batted for Silverstone Grand Prix and a London Grand Prix.
Quote
Had it been his business, Hamilton would have concentrated elsewhere
"If it was my business, I'd be trying to do more events in those countries (England, Italy and the US). We had a grand prix in Turkey and hardly anyone came. Cool track, cool weekend but poor audience," he added.
Reactions
Indian Twitter was, obviously, not amused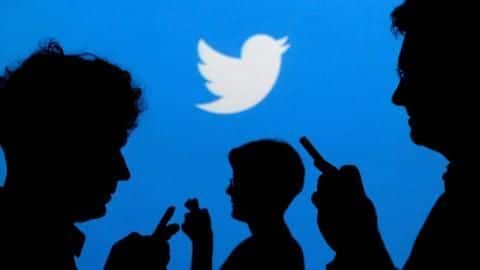 Hamilton's comment didn't sit well with Indians, who slammed the F1 star on Twitter.
@47_pratik tweeted: @LewisHamilton it's your choice of words that is poor. Not expected from a sportsman of such stature #LewisHamilton #Formula1
And @suryavoice wrote: Ignoring India is F1's loss. This is the 'poor' country where universities and tourism boards come pleading for business.
Twitter Post
Another one pointed out the faults in Hamilton's country- Britain