#GamingBytes: PUBG changes development direction after 'Fix PUBG' campaign
Sports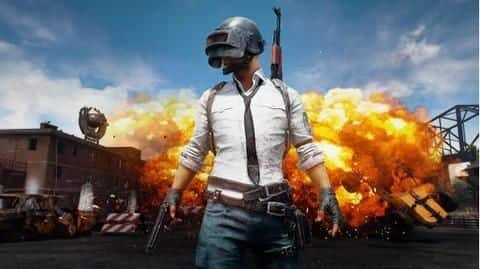 PUBG is solely responsible for making the Battle Royale genre of gaming popular across the world.
However, due to several glitches and issues, it is losing its popularity to recent contenders like Fortnite.
To address this, PUBG Corp. had started the 'Fix PUBG' campaign.
Now it has announced the campaign to be over and outlined its new development direction.
Read it here.
Message
What did developers learn from the 'Fix PUBG' campaign?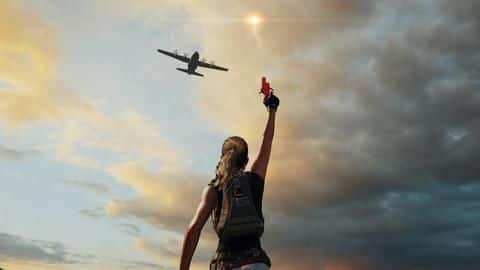 The executive producer of PUBG, Taeseok Jang, said that the campaign had allowed them to reflect on their mistakes.
He admitted that they had overlooked issues that mattered to gamers since they were focused on providing new content, at a faster pace, in order to supplement Battle Royale gameplay.
Jang also outlined the improvements the campaign had brought to the game, in this announcement.
Information
What improvements did 'Fix PUBG' bring?
Fix PUBG has helped to improve various aspects of the game including server and client performance, matchmaking, bug fixing, improving quality of life and the anti-cheat policy. Notably, the developer claimed that over 2 million accounts were banned during the campaign for cheating.
New direction
PUBG's roadmap for 2019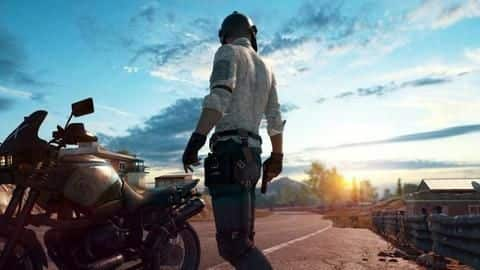 The aim of PUBG in 2019 has changed drastically in light of the campaign.
It shall now focus on the stability and quality of build rather than prioritizing content and Battle Royale gameplay.
The idea is to maintain the quality and stability and add new content as quickly as before, once it gains proficiency.
Jang promised to try and reach this stage quickly.
Opinion
Why is PUBG's new direction good?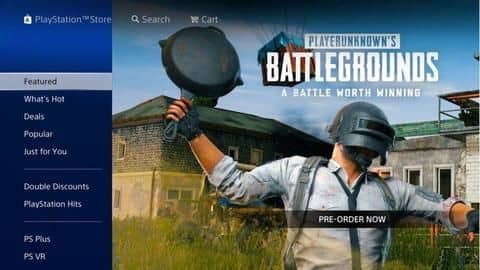 PUBG seems to have lost the competition in content addition to Fortnite already, with Epic adding something new, almost every week, with its updates.
On the other hand, given its popularity on Android and iOS, coupled with the news of its arrival to PS4, PUBG has to focus on stability and quality in order to hold on to its gamer base.