Five most decorated WWE champions of all time
Sports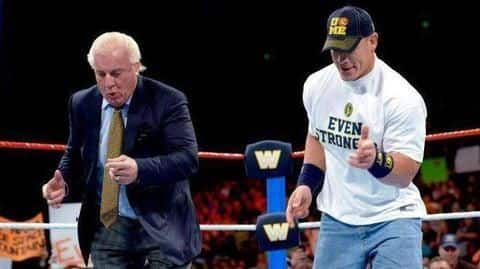 Pro-wrestling has seen some icons who transcended all territories and promotions and became legends of not only the business but in all of pop culture.
These champions ooze charm, confidence, talent, and charisma, and the world titles suit them like no one else.
Here, we bring to you five pro-wrestling superstars, who have been the most decorated world champions in the history of WWE.
Hulk Hogan
Hulk Hogan has 12 world title reigns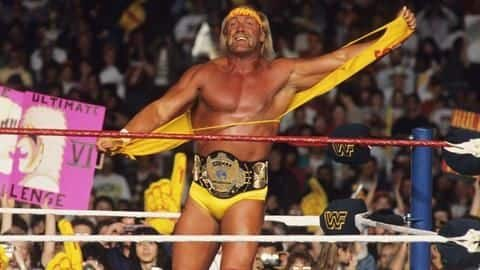 Hulk Hogan is one of the biggest names in pro-wrestling.
He is responsible for making wrestling a mainstream entertainment in the United States.
Hogan pocketed 12 world title reigns during his illustrious career, winning the World Championship Wrestling and the WWE Championship six times each.
His last reign came in 2002 when he won the title at the age of 48 years.
Randy Orton
Randy Orton has made his name among the GOATs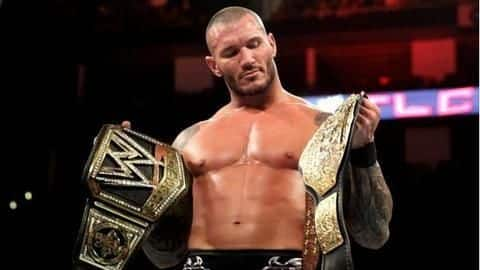 Randy Orton is a third-generation superstar but has peaked his father and grandfather in terms of achievements in the WWE.
He has won the WWE Championship four times and the World Heavyweight Championship nine times, thus taking his overall world title reigns to 13.
The 'Apex Predator' and 'Legend Killer' is one of the best and has been rewarded accordingly throughout his career.
Triple H
The Cerebral Assassin is truly a force of nature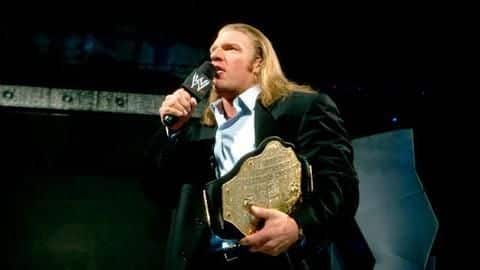 One of the best wrestlers the world has ever seen, Triple H, gathered numerous title reigns throughout his illustrious career.
He was also behind the creation of two iconic factions, DX and Evolution.
He has 14 world title reigns, winning the World Heavyweight Championship five times and the WWE Championship on nine occasions.
Triple H was the second Undisputed WWE Champion.
John Cena
John Cena has equaled the greatest pro-wrestler's championship reigns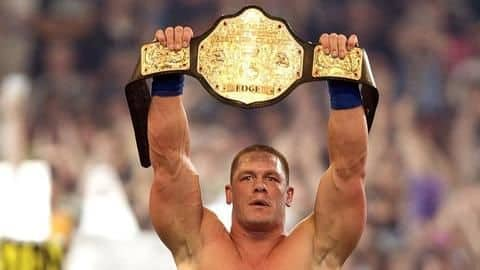 Cenation's leader might be one of the most polarizing figures in the history of wrestling, but John Cena has amassed numerous WWE titles by being the face of the company for a long period of time.
He has won 16 world title reigns, winning the WWE Championship 13 times and the World Heavyweight Championship thrice.
His most recent victory came against AJ Styles.
Ric Flair
Wheelin'-dealin' and winning numerous titles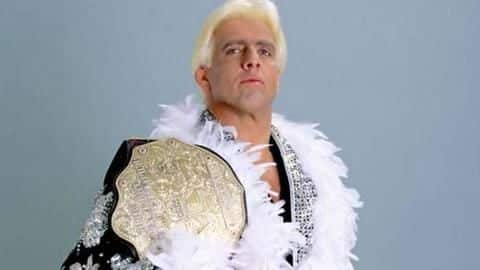 Flair is considered by icons like Shawn Michaels and Stone Cold to be the best wrestler.
He has been duly honored with an unbelievable 16 world title reigns throughout numerous promotions.
Flair won 8 NWA World Heavyweight Championships, 6 World Championship Wrestling titles, and 2 WWE Championships in his career.
"To be 'The Man,' you've got to beat 'The Man", said Cena about him.