PUBG Sanhok: Five advanced tips to win chicken dinner
Sports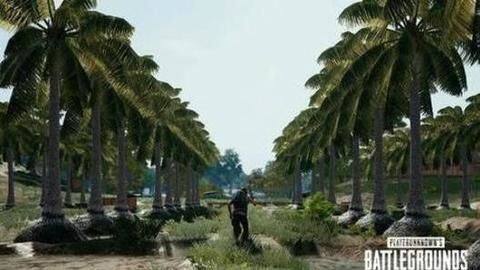 PUBG is one of the most tactically accurate, competitive Battle Royale games where players must fight in solos, duos or squads as they try to win the chicken dinner among 100 gamers.
While looting and engaging smartly is the best way to win, Sanhok map in PUBG offers more action due to its smaller size.
Here we present five advanced tips to ace Sanhok.
Playzone borders
Action is on the borders of the playzone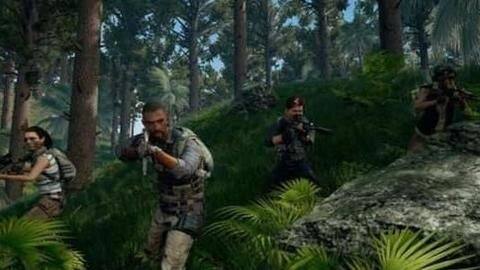 Since the Sanhok map is smaller, a lot of action occurs on the immediate boundaries of playzones.
Normally, we would suggest running late into a playzone to avoid facing enemies on both sides.
However, in Sanhok, run into the playzone early, which is pretty easy considering the map's size and camp for enemies to arrive.
Sanhok's tall grasses make camping easy and spotting difficult.
Map layout
Island hopping in Sanhok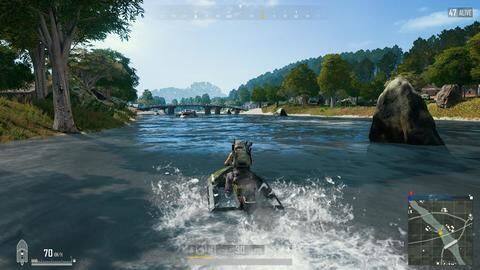 Sanhok's map has multiple rivers and bridges running across. The playzones shrink in such a manner, that you usually have to cross a river.
If you must swim across, we advise going underwater since it is difficult to spot players under water.
Wading instead of swimming makes you slower but is handy if you need to shoot players on the banks of the rivers.
Bridges
Holding the bridges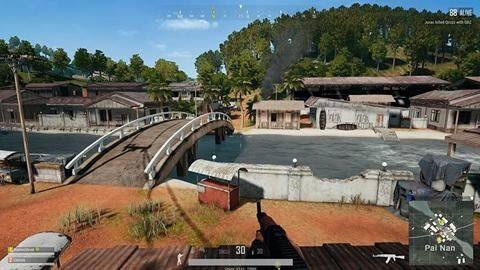 Most players prefer bridges than swimming across for the problems we highlighted above.
Therefore, a smart move is to hold one end of the bridge until you figure out which way the playzone is shrinking.
You can camp on the ledges of the bridge, making you virtually impossible to spot.
Notably, create a bridge blockade with vehicles and turn it into your killing ground.
Holding positions
A hill to survive on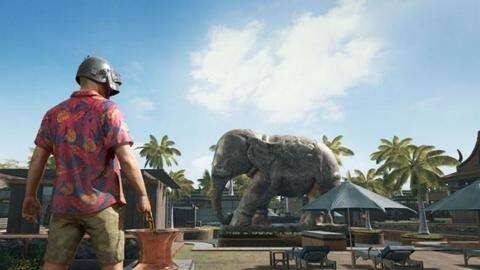 One of the most boring but sure ways of progressing far into the game is by holding a house or a building within the playzone and defending it aggressively until it is time to move for the next shrink.
We suggest holding houses with an altitude advantage and not too many points of entries, so you can hide securely within while killing nearby players.
Dynamic weather
Use the weather to your advantage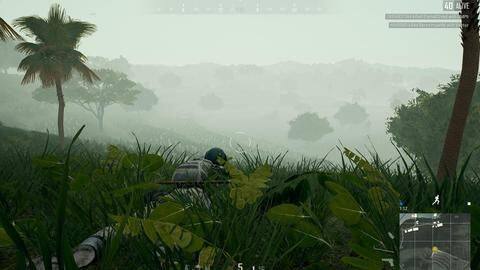 Sanhok offers dynamic weather which players should use to their advantage.
While it rains we suggest going aggressive, as the sound of rainfall will mask your sound of movement until you are too close for the opponent to defend themselves.
Alternately, during foggy weather, hide in the fog, move stealthily while crouching, and use suppressed weapons to remain virtually undetectable.