IPL 2019: Delhi Daredevils change their name to Delhi Capitals
Sports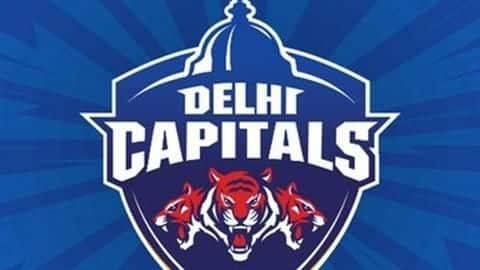 Indian Premier League franchise, Delhi Daredevils, was rebranded to Delhi Capitals ahead of the 12th season.
They have been a part of the T20 league since its inception in 2008, but have never managed to reach the final.
This comes after JSW Sports had acquired 50% stake in Delhi in 2018.
Will a name change bring them luck this term? Only time will tell.
Launch
Launch of new name and logo announced live on Facebook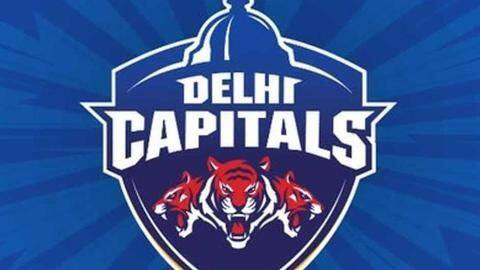 Both the new name and logo of the franchise, along with their slogan 'This is New Delhi' were launched in an event broadcast live on Facebook.
The franchise had been promoting this event for a long time, saying that a big update was coming up for them.
However, no one had anticipated that they would change their name and identity.
Check out this video by Delhi-based franchise
Players
Delhi had a busy IPL trade window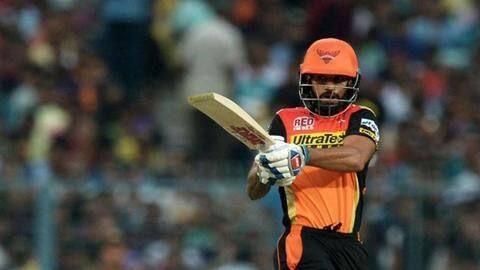 Delhi had acquired several big names last season, but rectified their mistakes this term.
They shipped out 13 players including veteran Gautam Gambhir.
Five foreigners including the opener Jason Roy and Glenn Maxwell were released.
In all likelihood, the acquisition of Dhawan from SRH, resulted in Roy's exit.
Dhawan's buy was a smart decision by Delhi, given he adds the composure atop.
Performance
How did Delhi perform last season?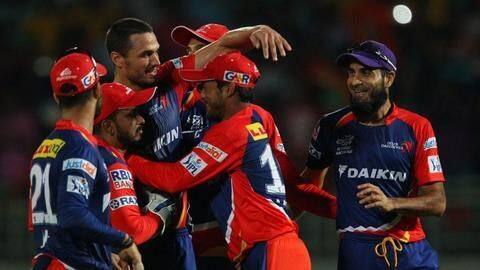 Delhi's performance was poor in the last edition of IPL, with them finishing at the bottom of the table.
They won just five out of 14 matches they played.
Rishabh Pant was the only outstanding batsman in their squad.
In the bowling department, only Trent Boult was consistent, collecting 18 scalps.
The highlight for Delhi was Gambhir stepping down from the captain's position mid-season.