Manchester United to retain Paul Pogba's services amid transfer rumors
Sports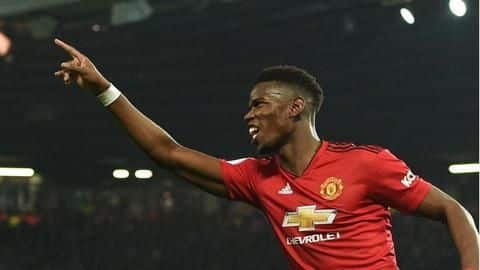 Manchester United have clearly stated that they will not be accepting bids for their French superstar Paul Pogba in the upcoming transfer window.
Under Mourinho, Pogba was feeling strangled in the club and his agent Mino Raiola was already looking for offers from other European giants.
However, new manager Ole Gunnar Solskjaer has promised to build his team around Pogba.
Further details follow.
Solskjaer
Solskjaer vows to make Pogba United's star-man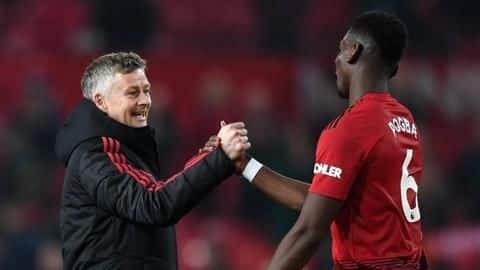 United seem to have found a new life under interim manager Ole Gunnar Solskjaer, and it is being reflected in their performances.
They played two amazing matches against Cardiff and Huddersfield under Solskjaer, winning 1-5 and 3-1 respectively.
With Pogba's talent in midfield, Solskjaer has said that he will build United's team around the Frenchman who was hugely impressive in the two fixtures.
Interests
Giants like Juventus and Barcelona had shown interests in Pogba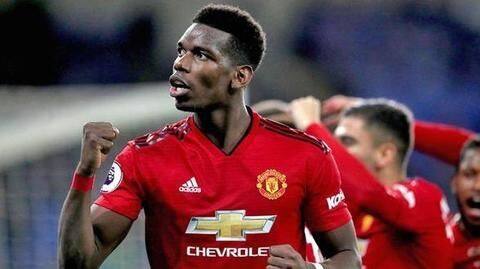 With Pogba having a rough time under Jose Mourinho, it was believed that he would cut his United stay short and look for other teams which would provide him space for the creativity that his game needs.
His former club Juventus were reportedly interested in him, and so were Spanish giants Barcelona, who were earlier reported to be scouting him intently throughout the season.
Performance
Pogba has really stepped up his performances since Mourinho's sacking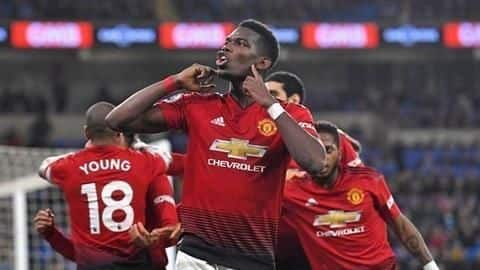 Under Mourinho, United looked lost with the ball, and big stars like Sanchez and Pogba had complained on several occasions that they felt restricted by the tactics of their former Portuguese manager.
But since Mourinho left, Pogba has really picked up his game, using his creativity and linking up brilliantly between United's attack and defense, and even scoring two wonderful goals against Huddersfield.
Earlier performances
Pogba had proved his mettle for Juventus and France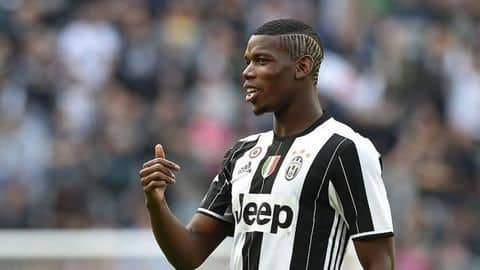 That he was restricted under Mourinho's tactics is amply demonstrated considering the brilliant performances the Frenchman had put up during his time at Juventus, and also with France in their Euro Cup 2016 and the 2018 FIFA World Cup.
He was also the recipient of the Best Young Player award in the 2014 FIFA World Cup.
He excelled as an advanced midfielder for Juventus.
Importance
Pogba's a great asset both on and off the field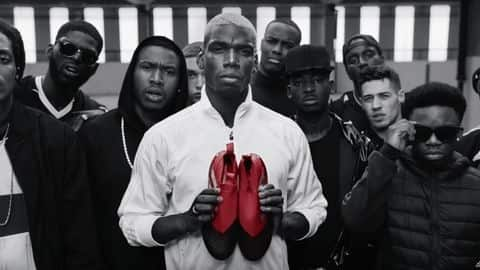 Pogba's importance in a team can hardly be overestimated, with him being an important part on the field and great for a brand as big as Manchester United.
United being one of the most marketable sports units, will, of course, want a global superstar like Pogba in their ranks.
He is great for the club, both for football and business.