Anushka beware! Australia's Sports Minister has crush on Virat Kohli
Sports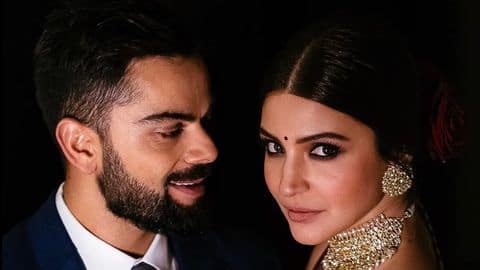 There is no doubt that Indian cricket skipper Virat Kohli is one of the most charming cricketers in the world.
While Kohli has many women swooning over him, one of them includes Australia's Sports Minister, Bridget McKenzie, who recently admitted that she has a 'cricket crush' on him, while introducing him at Australia's Prime Minister, Scott Morrison's Sydney residence.
Here's what happened.
Details
McKenzie admired Kohli's passion but hoped India lose this week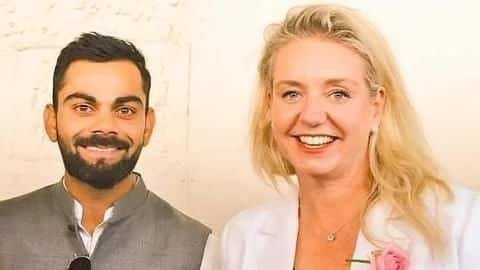 On January 1, Morrison hosted the cricket teams of Australia and India at the Kirribilli House.
While introducing Kohli, McKenzie said, "It now gives me great pleasure to introduce...I've got a total cricket crush on this guy. Mr. Virat Kohli, known worldwide as the best batsmen in the world."
She went on admiring Kohli's passion even though she wished they (India) lose this week.
Statement
Kohli found the introduction cute, threw a cricket banter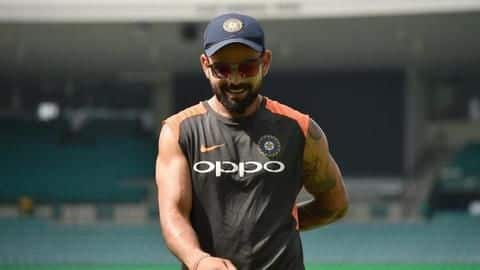 Kohli found the introduction cute as he took the mike and said, "Erm, that was a lovely introduction."
He further said, "I think it presents to us probably our biggest challenge in world cricket purely because we aren't playing the Australian side but as we all know, when you step into the stadium and walk into bat, the whole stadium wants you out."
Experience
'What we've done in first-three Tests is something very special'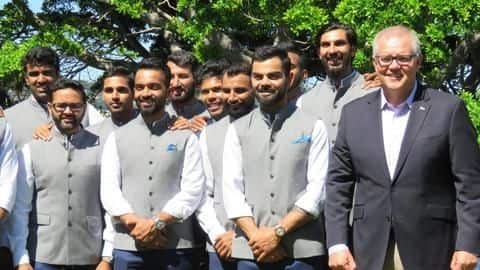 Kohli referred to his banter as the greatness of the sports culture and the cricket culture in Australia.
"So I would like to tell our boys that what we have done in these first three Tests and the way we have been able to play is something very special and something that will stay with us in our life," he added.
Match
India performed brilliantly on Day 1 of fourth Test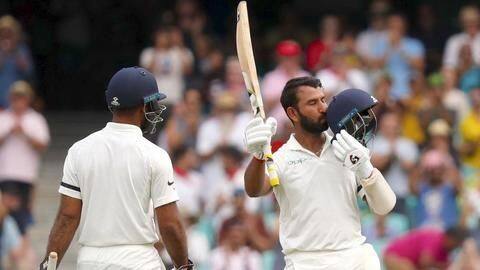 During the function, both teams posed for a photo session with the PM with Australian cricket team captain Tim Paine and Kohli leading the line.
Meanwhile, India and Australia locked horns at Day 1 of the fourth Test at Sydney Cricket Ground (SCG) today.
India performed brilliantly and finished at 303/4 at stumps.
Also, Cheteshwar Pujara scored his third century in the series.