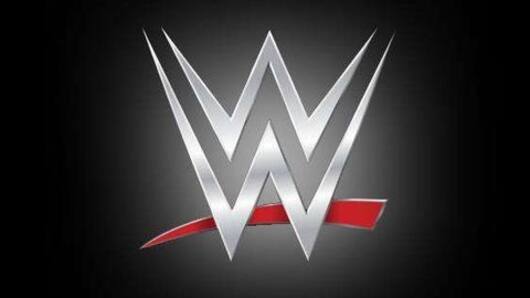 WWE: Five legends who deserve one last match
Over the years, WWE has produced tons of legendary wrestlers.
While few have retired, others still continue to wrestle.
The ability of the stars to continue wrestling does not depend on their age, but how fit they keep themselves.
Therefore, based on such parameters, we analyze a few of the retired legends who can still have their one last match.
The Heart-Break Kid
Having announced his retirement in 2010 after losing to The Undertaker at WrestleMania 26, Shawn Michaels was aged just 44 and fans felt that he still had wrestling left in him.
He did return in 2018 for a match, with Triple-H, against the Brothers of Destruction, and seemed quite healthy at the point.
Although he has ruled out another return, he can still wrestle.
Love Sports news?
Stay updated with the latest happenings.
Yes, notify Me
Hulkamania running wild
Even at the age of 65, Hall of Famer, Hulk Hogan has quite a physique which many superstars crave for.
With no signs of fatigue in the body, followed by a smooth entrance, just like the good old times, Hogan can still have his one last match in the WWE if he wants to.
As for his rival, he should wrestle The Rock.
Texas Rattlesnake
Stone Cold is one of the superstars every fan would want to see wrestle even today.
Having retired at the age of 37 due to health issues, Stone Cold still has the physique to compete in pro-wrestling.
His promos, entrance and walking style still give the vibe that he can have his farewell match, but he might not be able to perform high-risk moves.
Who's Next?
Goldberg made a name for himself when he remained unbeaten in 173 matches during the initial phase of his career.
While he chose to retire early, he did make a short return to WWE in 2017 to feud with Brock Lesnar, as he also won the Universal Championship.
Aged just 52, Goldberg still has a great physique to wrestle.
Wonder who's next?
The Glamazon
Beth Phoenix is considered one of the greatest female wrestlers of the modern era.
Being a four-time Women's champion, she was also the second-ever female wrestler to compete in the men's Royal Rumble.
While she quit pro-wrestling since 2012, being aged just 38, she still has the fitness and physique to compete.
Notably, she has already announced that she is coming out of retirement.
Who won during DX vs Brothers of Destruction in 2018?
Asked 2019-03-20 20:05:48 by Ayaan Sengupta
Answered by NewsBytes
DX beat the Brothers of Destruction at Crown Jewel in 2018.
Who did Goldberg beat to win the Universal Championship?
Asked 2019-03-20 20:05:48 by Aditya Powar
Answered by NewsBytes
Goldberg beat Kevin Owens at FastLane 2017 to win the Universal Championship.
Who will Beth Phoenix face at WrestleMania 35?
Asked 2019-03-20 20:05:48 by Dhruv Balasubramanium
Answered by NewsBytes
Beth Phoenix is likely to face Sasha Banks and Bayley, along with her partner Natalya for the Women's Tag-Team Championship.
When did Stone Cold last appear in WWE?
Asked 2019-03-20 20:05:48 by Parakram Jaiteley
Answered by NewsBytes
Stone Cold last appeared during RAW's 25th anniversary in January 208.