Dhoni wants Hussey as the new Indian coach
2 Jan 2015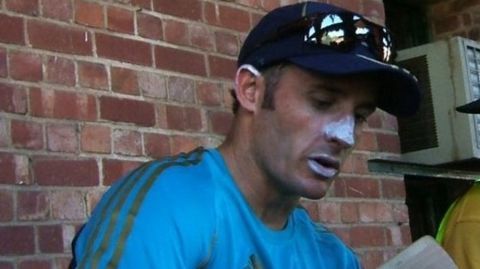 MS Dhoni had suggested that BCCI think about hiring Australian Cricketer Mike Hussey for coaching team India, when the current coach Duncan Fletcher's contract ends.
But the Australian biggie didn't seem to be ready for this huge responsibility.
He was quoted as saying, "I'm not sure if I'm really ready for that sort of challenge. Thanks, M.S. Dhoni, but I'm still playing."
Fletcher's days end, India to get a new coach
16 Mar 2015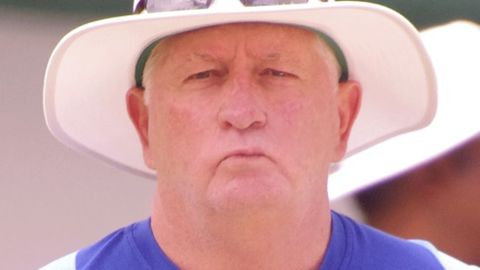 As the World Cup nears its end, BCCI has started its search for a new cricket coach for team India as Duncan Fletcher's contract comes to an end. Although Duncan's replacement will take place for sure, the Board is yet to decide about Ravi Shastri's continuation as the team director.
10 coaches in 23 years
Fact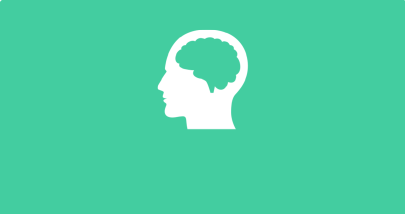 The Indian team has had 10 coaches in the period of 23 years, from 1992 to 2015, way more than the other teams like Australia and England.
Seeking a new coach for the Indian team!
22 Apr 2015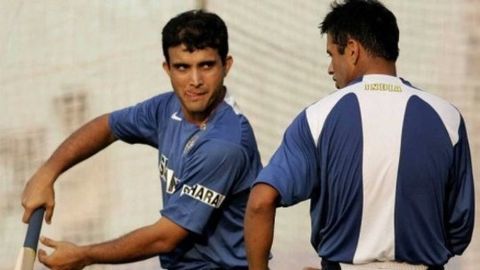 The quest to find the perfect person to slip into Duncan Fletcher's shoes has begun and many believe that an Indian coach would be the best.
The front-runners for the place are said to be Ganguly and Rahul Dravid.
If either of them are chosen, it will be a history in itself as an Indian would be handed the responsibility after 15 years.
In need of a"strong coach" to control Virat
21 May 2015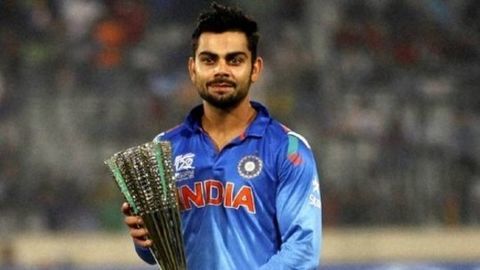 Former Indian Captain, Bishan Bedi believes that the BCCI should look for a "strong coach" to control the temper of test captain, Virat Kohli whose behaviour invites many controversies. However, when asked if he had any names in mind to counter Kohli's aggressive personality, Bedi refused to give a direct reply.
India to get a coach by June 6
25 May 2015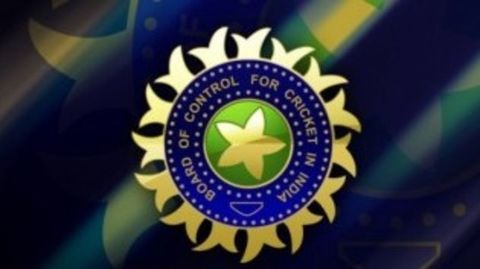 BCCI secretary, Anurag Thakur said that the support staff and the team director along with Indian team's new coach will be announced on June 6.
The announcement will come a day before India team's departure for the Bangladesh Tour.
The meeting took place at BCCI president - Jagmohan Dalmiya's residence to resolve the coaching issue ahead of the Bangladesh series.
Will Ganguly return as India's "High Performance Manager"?
29 May 2015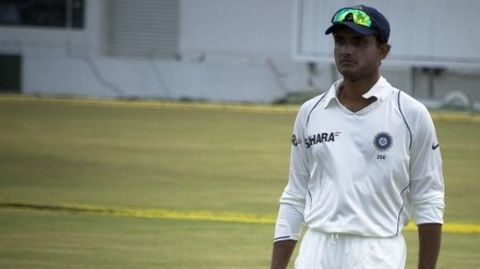 BCCI has approached Saurav Ganguly to return to the dressing room. However, the position offered to him remains unclear.
He might return as Team India's coach or even its High Performance Manager.
Ganguly's task, if appointed, would be to help India win matches away from home.
But sceptics are concerned if Ganguly would let the team to be in the limelight.
BCCI's advisory panel announced
2 Jun 2015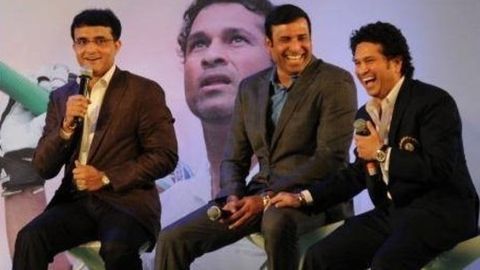 Sachin Tendulkar, VVS Laxman and Sourav Ganguly have agreed to be a part of BCCI's new cricket advisory panel with immediate effect.
Their specific roles have not been announced yet; overall, their experience would be utilized in performance improvement in order to take Indian cricket forward.
More clarity about their roles as well as period of engagement will be made public by Jun 6.
21 in the race to become coach: Sachin, Laxman, Ganguly to decide
16 Jun 2016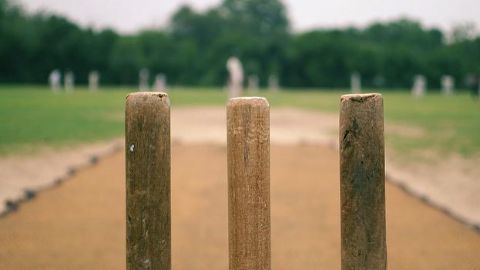 From the list of 57 applications for the post of head coach of the Indian cricket team, 21 applicants met with BCCI primary criteria.
The cricket advisory committee which includes Tendulkar, Ganguly and Laxman and Sanjay Jagdale will consider the 21 eligible applications.
The committee is expected to give its recommendation report to BCCI President Anurag Thakur by the 22nd of June 2016.