Watch: Shikhar Dhawan dances on crease following attempted Mankading
Sports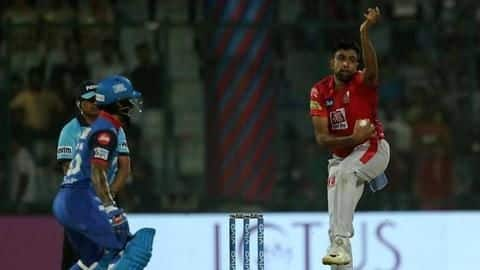 Twitter Post
Dhawan dances on the crease
Incident
Dhawan tries to confuse Ashwin by dancing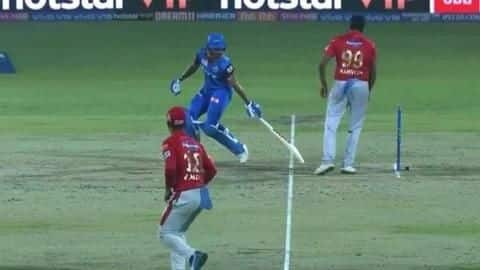 It happened in Delhi's innings during the 13th over, when Ashwin paused and warned non-striker Dhawan.
The Indian opener got irritated by the antics of Ashwin.
In the follow-up delivery, Dhawan tried to mock Ashwin again by dancing on the crease, trying to distract him again.
However, his bat was well within the crease.
This left the commentators as well as fans in splits.
Controversy
Ashwin Mankads Buttler under match-winning circumstances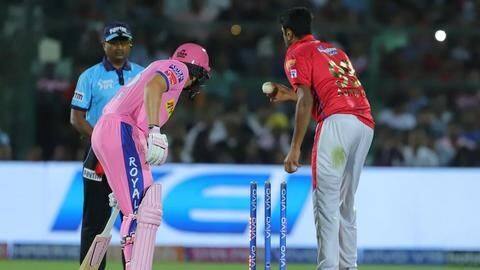 In this IPL, Ashwin had stirred a controversy when he Mankaded Jos Buttler.
Ashwin was on his run-up to bowl, when Buttler of Rajasthan Royals left his crease at the non-striker's end before the release.
Ashwin didn't complete his delivery and noted action of Buttler to clip the bails.
The umpire referred it, where the third umpire, after reviewing it, declared Buttler out.
Aftermath
Experts call for evaluation of Mankading law further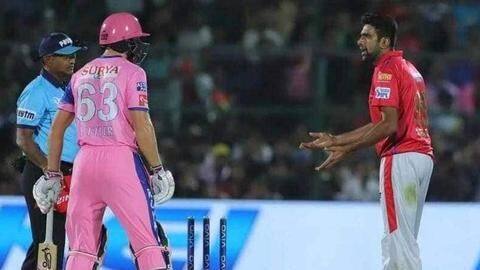 While there has been no fresh or further controversy regarding Mankading, ex-cricketers and experts have called for a re-evaluation of the law.
Although the MCC has not yet commented as to if it would evaluate the law further, it did say that the Mankading of Buttler was legal.
Meanwhile, Ashwin said that if the law is against the spirit, it should instead be scrapped.
What's next?
Ashwin eyes IPL success, Dhawan focuses on World Cup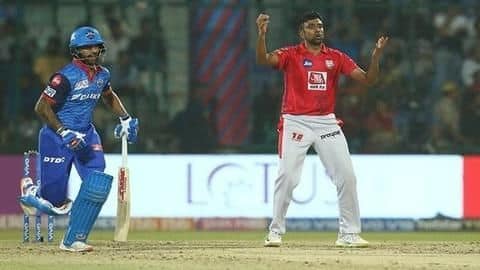 Both the men are currently competing in the IPL, as both the teams are in contention to make it to the play-offs.
While Ashwin would be contained with IPL, Dhawan would shift his focus to the upcoming World Cup following the league's conclusion.
Ashwin is also scheduled to undergo a County stint, but he is yet to sign a deal with a club.