Reasons why KKR's IPL 2019 campaign looks over
Sports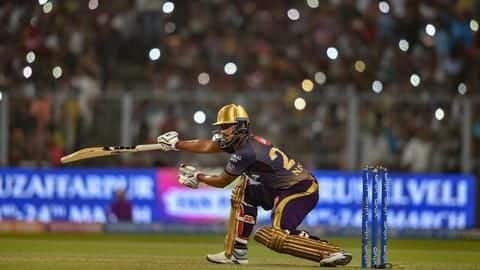 Kolkata Knight Riders started the 12th edition of the Indian Premier League (IPL) with a bang.
They were on top of the league table and things looked promising for the Andre Russell-inspired franchise.
But after the first five matches, things took a turn for the worse.
Five losses on the trot have hurt KKR badly. Here are the reasons why their campaign looks over.
Reason 1
Karthik has been clueless as a skipper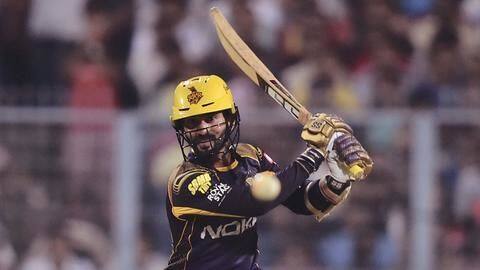 Last season, Dinesh Karthik stood tall for KKR and led from the front.
This season, on the other hand, the skipper has looked clueless on the field.
His lack of experimentation with the batting unit has been telling. Not utilizing players as per their strengths defines a tactical mistake.
Further, DK hasn't fired with the bat and as of now, his form looks shaky.
Reason 2
KKR have been inconsistent with the bat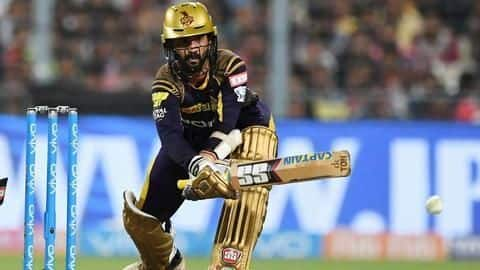 KKR have been inconsistent with the bat, which has been an issue.
The middle order in particular has been a let down.
Often their march has been stalled by the batsmen in the middle, which in turn cost the side some extra runs.
Be it Shubman Gill against CSK, or Robin Uthappa against RCB, these clueless innings saw them falter badly at home.
Reason 3
Over dependence on Russell the big issue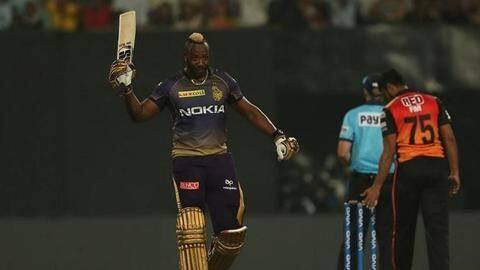 KKR have been over dependent on Russell, who is enjoying the form of his life.
If not for his heroics, then KKR would have struggled to notch the wins in the first five games.
The failure to launch Russell early on against SRH hurt them.
Against RCB, he should have been promoted at number four. Russell has himself stated his desire to bat higher.
Reason 4
KKR's bowling one of the worst in IPL 12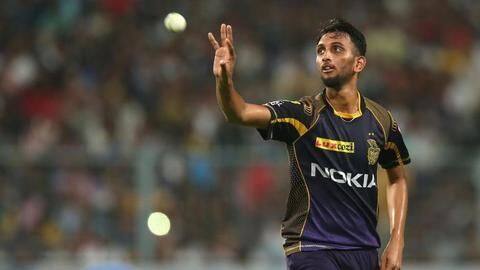 KKR'S bowling unit in IPL 2019 has been one of the worst.
The pacers have hardly done anything substantial and their predictable offerings resulted in them leaking runs aplenty.
To add to the misery, the reputed spinners, Kuldeep Yadav, Sunil Narine and Piyush Chawla haven't been among the wickets in 2019.
There is no spine in their bowling unit at the moment.
Reason 5
KKR have a stern test ahead of them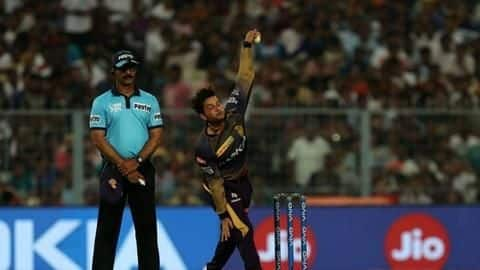 KKR are set to face Mumbai Indians twice in their remaining four matches.
They don't boast of a strong record against MI and recent seasons suggest KKR's struggles against them.
MI can join Chennai and Delhi, who have virtually booked their spots in the play-offs.
KKR need to win everything and also depend on others if they need to book a spot in knock-outs.