ICC World Cup 2019: Rating the captaincy of major teams
Sports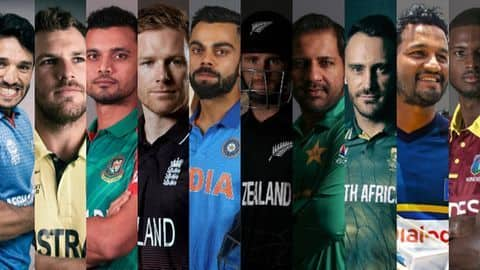 The ICC World Cup 2019 starts from May 30 onwards in England and Wales.
All the 10 teams will be raring to have a crack, as they play matches in the round robin format. Only four teams will enter the semi-finals.
Captaincy can be a huge factor, especially during close games.
Here we rate the captains of SENA countries, along with India and Pakistan.
Information
We rate the captains of these six nations
Out of the 10 teams, we look at six of the powerhouses (India, Pakistan, England, Australia, New Zealand and South Africa) that could win the coveted tourney. Analyzing further, India and England are the pre-tournament favorites.
Pakistan
Sarfaraz Ahmed needs to improve his captaincy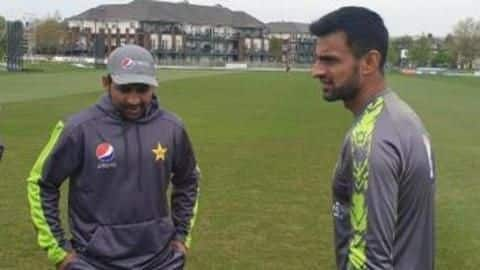 Sarfaraz Ahmed will need to step up and extract the best out of his team.
They have been playing poor cricket in ODIs since their ICC Champions Trophy win in 2017.
Pakistan have not been able to deliver consistent performance, as Sarfaraz admitted his team goes in as the underdogs.
His decision-making on the field has been poor as well. We rate him 6.5/10.
Australia
Australia's Aaron Finch gets 7/10 rating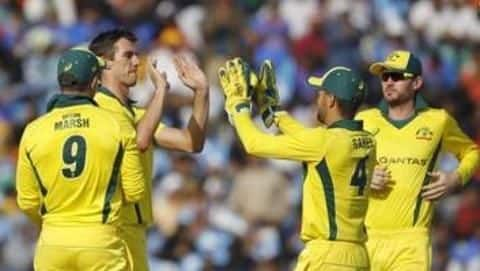 Aaron Finch endured a difficult time as a captain, but the Aussies have hit form at the right time.
The twin wins over India and Pakistan will give him plenty of confidence.
However, Finch will need to handle his resources well. Veterans like David Warner and Steve Smith will guide him.
Finch has not captained in a big tournament and we rate him 7/10.
India
India's Virat Kohli gets 7.5/10 rating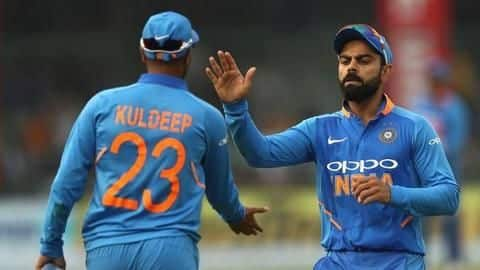 India are one of the giants of white-ball cricket. There is no doubt that Virat Kohli-led India will give it all to win their third title.
This edition, he enters the tournament as the best batsman. But the same can't be said about his captaincy. He often gets the Playing XI wrong.
However, MS Dhoni's presence will help him immensely. We rate him 7.5/10.
NZ and SA
Kane Williamson and Faf du Plessis get 8/10 each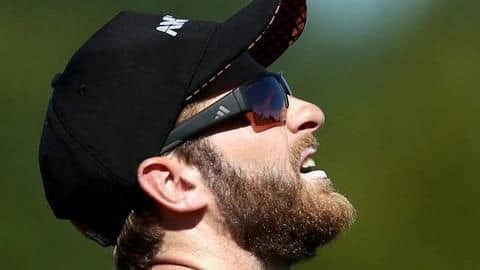 Kane Williamson and Faf du Plessis have mature heads, who have been effective leaders for New Zealand and South Africa respectively.
Williamson's calmness under pressure will help NZ as the tourney progresses.
Faf, on the other hand, is also really strong and that has helped SA do well in ODIs under his captaincy.
Both these figures will look to carry their sides.
England
England's Eoin Morgan gets 9/10 rating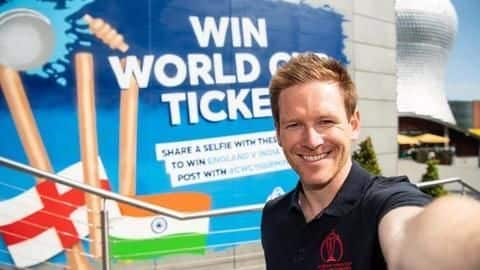 Eoin Morgan has a settled side at his disposal and he would want to make use of the conditions at home.
England could create issues for teams and there have several lethal weapons in their arsenal.
Morgan has looked assured as a skipper, as he has utilized his troops well.
Morgan has also contributed with the bat in the middle order. He gets 9/10.