#GamingBytes: 'PUBG's new Gameplay Management system recommends rest to players
Sports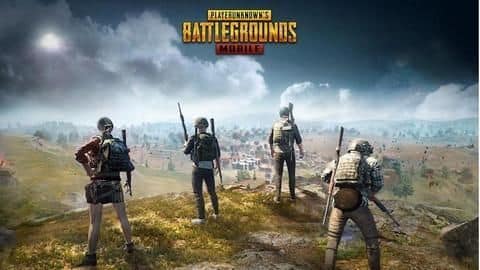 Popular video game PUBG Mobile (PlayerUnknown's Battlegrounds) has recently been in news for all the wrong reasons in various countries.
There have been calls for banning the game in India with CRPF even issuing a notice to its troops regarding the game's immediate deletion!
Learning from the backlash, the game has released a new Gameplay Management system to promote healthy gaming behavior.
Here's more.
Below 18
The new system focuses on players aged under 18 years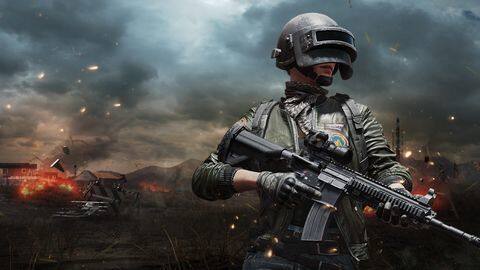 Minors will need to acknowledge a gaming advisory as soon as they start the game in order to continue playing.
The game will periodically send pop-ups to remind the players to "rest or stop the game."
The system will soon launch worldwide. As of now, Tencent has only launched it in India, Indonesia, Nepal, UAE, Qatar, Kuwait, Iraq, Saudi Arabia, and Egypt.
Details
Tencent will be modifying the system based on feedback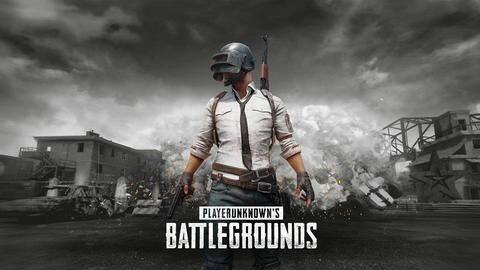 The new system will be regularly improved based upon the feedback Tencent receives from players.
It has also taken measures to raise awareness about the system to ensure that it is received well.
There is no confirmation regarding the deployment of this system on other platforms, i.e PlayStation 4, Xbox One and PC.
Notably, only the mobile version of PUBG is free-to-play.
CRPF Ban
'PUBG' was recently banned by the CRPF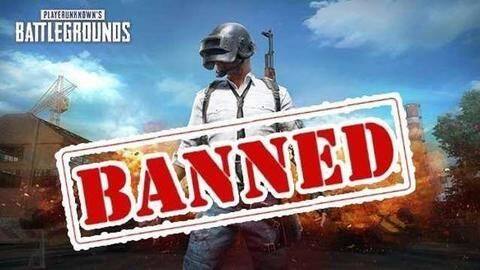 India's paramilitary force, CRPF has recently instructed its commanding officers to ban troops from playing PUBG Mobile.
It was said that the game had affected the jawan's operational capabilities. As per officials, the game also led to sleep deprivation because of reduced physical activity.
Therefore, all deputy inspectors-general (DIGs) were instructed to ensure that the game was deleted from all phones.
Game for Peace
The game was also recently pulled down in China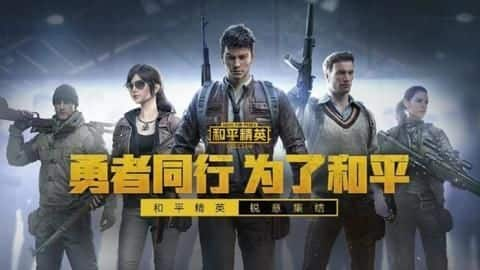 China recently formed new video game guidelines, under which it banned any games that featured gambling, violence, obscene content, and blood.
PUBG was pulled down owing to its violent theme and was replaced with a more government-friendly alternative known as Game for Peace.
The new game is quite similar to PUBG but glorifies the Chinese Air Force and features no blood.