Five infamous incidents in Cricket World Cup history
Sports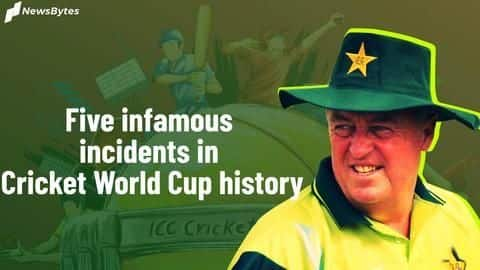 There have been several instances in the history of the Cricket World Cup which left a big impression in the minds of cricket fans.
However, some of these incidents caused a lot of grief and put a blot on the sport.
With the ICC World Cup 2019 underway, we go back in time to list the five most infamous incidents.
Bob Woolmer
Bob Woolmer's death in 2007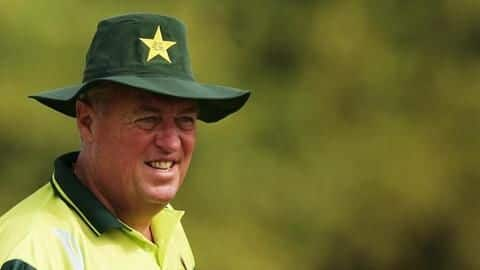 Pakistan suffered a shock exit in the 2007 World Cup.
Unfortunately, their head coach Bob Woolmer was found dead the day after Pakistan lost against Ireland.
The local police launched a murder investigation which led to many conspiracy theories.
Fingers were pointed at players, fans and betting syndicates.
Three months after the incident, the Jamaican Police stated that Woolmer had a natural death.
Shane Warne
Warne sent back on eve of 2003 World Cup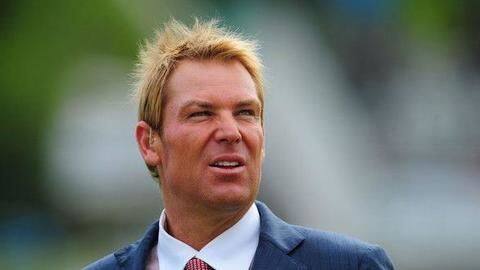 On the eve of 2003 World Cup in South Africa, Aussie star cricketer Shane Warne had tested positive for hydrochlorothiazide and amiloride.
They were both banned diuretics normally used to aid temporary weight loss.
Cricket Australia imposed a 12-month ban on Warne, who saw a premature end to his ODI career.
Warne had said he was "shocked and devastated" after failing the drug test.
Eden Gardens
Fiasco at Eden Gardens in 1996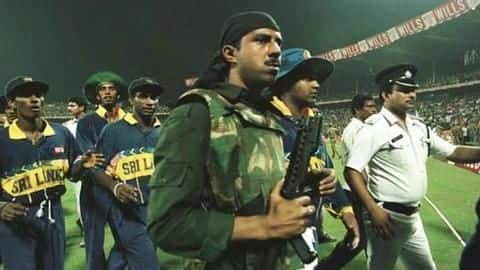 In the 1996 semi-final between India and Sri Lanka, fans disrupted the proceedings at Eden Gardens which led to play being called off.
Lanka had posted 251. In reply, India were going strongly at 98/1.
But after Sachin Tendulkar's dismissal, the side collapsed to 120/8.
The crowd set the seats on fire, besides throwing bottles on to the field.
Lanka were declared the winners.
2003 World Cup
Boycott of Zimbabwe and Kenya in 2003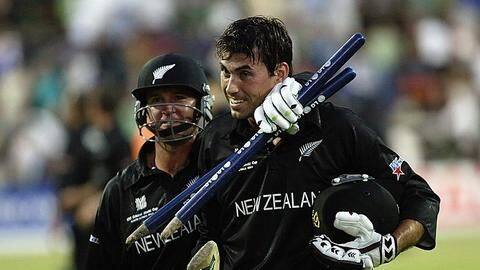 The 2003 World Cup was held in South Africa, Zimbabwe and Kenya.
The likes of Zimbabwe and Kenya were battling several concerns.
Zimbabwe were grappling with human rights abuses, which led to England boycotting their game in the country.
It proved to be a mistake as they got knocked out.
New Zealand's decision to forfeit their match against Kenya, also cost them dearly.
Information
Flintoff's off the field antics in 2007 World Cup
In 2007 World Cup, England cricketer Andrew Flintoff was stripped off the vice-captaincy role. This happened after he was found to be drunk, which saw him falling off a boat in Saint Lucia. The all-rounder faced a one-match ban following the incident as well.