#GamingBytes: 'PUBG' to have story-driven gameplay soon. Here's how
Sports
PUBG Corporation recently brought on board the co-founder of Sledgehammer Games (famous for being one of the key developers of the Call of Duty series) to add a story-driven element to the game.
Glen Schofield, with a new studio known as Striking Distance, will aim to bring an "original narrative experience" to PUBG.
Here's all we know about the new development.
About
Who is Sledgehammer Games co-founder Glen Schofield?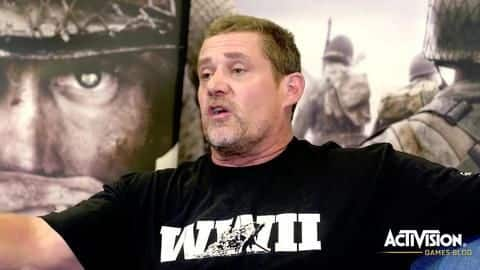 Release Date
When will 'PUBG' receive the new gameplay elements?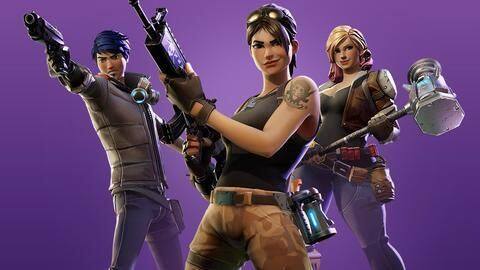 There aren't many details about it as of yet but we can expect to see some key changes in the game by next year.
Notably, PUBG's rival Fortnite already has a story-driven mode known as "Save the World."
It doesn't attract that many players though.
It will be interesting to see how Striking Distance and Glen make PUBG's 'story mode' better than Fortnite.
PUBG Lite
In other news, here's 'PUBG Lite's India release date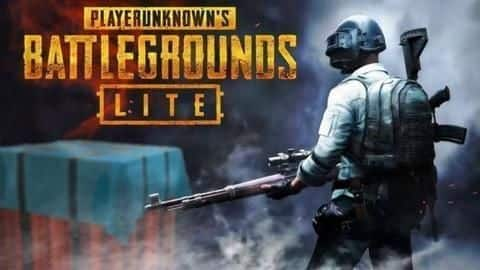 PUBG's PC version requires a high-spec gaming PC and has been largely inaccessible for many Indian players.
PUBG Lite is a more accessible version of the game and is free-to-play.
The long-awaited game is all set to release in India on July 11.
It was confirmed by popular video game streamers Rakazone Gaming and Hydraflick, who tested the game a few days ago.