Lankan skipper backs India as favorites to lift World Cup
Sports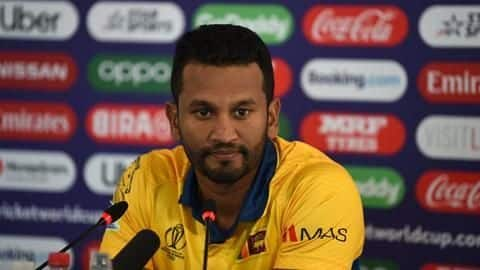 Two-time champions India came up with an amazing all-round performance to trounce Sri Lanka by seven wickets in the ICC World Cup 2019 on Saturday.
The win helped India finish the league stage on the top spot.
They will now meet New Zealand in the semis.
Meanwhile, following Lanka's loss, skipper Dimuth Karunaratne said India are favorites to lift the trophy this term.
India
Karunaratne praises Indian squad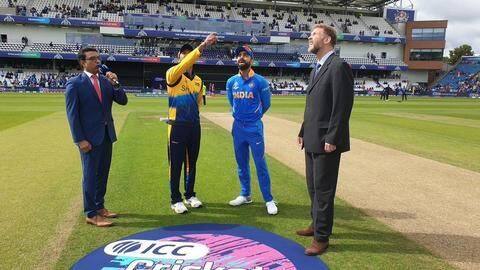 On being asked about who are the current favorites, Karunaratne firmly said that India are performing better than other teams at the moment.
However, he asserted if the opponent team can do better than India on a particular day, they could manage to walk away with a win.
Other than that, he also backed India's cricketing structure for their recent success and flawless performance.
Quote
Karunaratne expects India like cricketing structure in Lanka
"I think India, they have a nice structure behind the national team. They have good domestic teams and a good season. So those are the things they will keep building, keep producing the good players. So, we expect the same from our administration," said Karunaratne.
Farewell
Karunaratne disappointed at not giving Malinga a winning farewell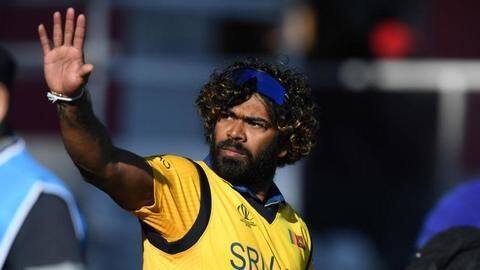 Karunaratne also reflected on their loss to India.
He expressed his disappointment at not giving legend Lasith Malinga a winning farewell.
The game against India was Malinga's last in the World Cup.
"But, Mali [Malinga is] going to play another couple of games in Sri Lanka against Bangladesh. We will try to give a nice send-off at that time," he concluded.
Semis
India face tough task against Kiwis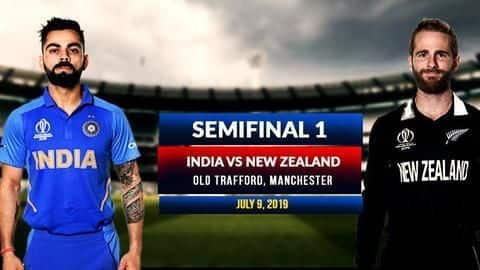 Following the finish at the top of the table, India would be taking on fourth-placed New Zealand in the semis on Tuesday.
As the World Cup followed a round-robin format, India were scheduled to play New Zealand.
However, rain played spoilsport, and the match got washed away without a single ball being bowled.
Given the form of both the teams, India enter as favorites.
Kiwis
Kiwis have been shaky, but are still a force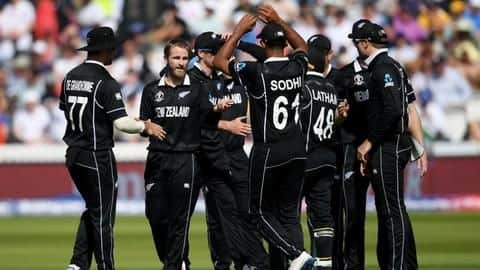 While Karunaratne might believe India are the favorites, they would still have a task at hand against the mighty Kiwis.
Kiwis have not been in the best of form, losing their last three matches of the tournament to top teams like Pakistan, Australia and England.
However, given the bowling firepower they possess, it would be no surprise if they script a turnaround.
Venue
Advantage India at Manchester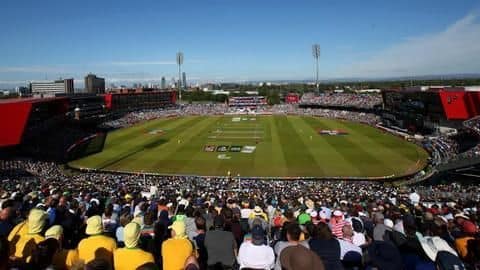 Apart from the form, India would also enjoy an advantage, courtesy of the venue.
The match would be played at Old Trafford in Manchester.
India have played a couple of games here. Notably, they trounced Pakistan and Windies in Manchester only.
Thus, India are accustomed to the track here.
It would be interesting to see if Virat Kohli follows his five-bowler strategy.