Kohli lends support to AB de Villiers on retirement controversy
Sports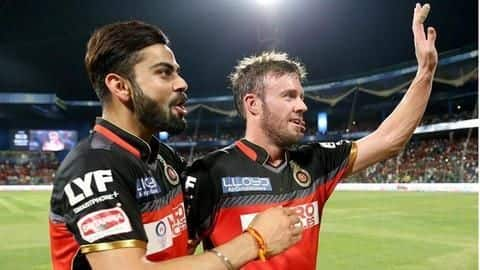 South African legend AB de Villiers has found support from Indian cricket stars Virat Kohli and Yuvraj Singh, after ABD clarified his position on the international comeback row.
The controversy erupted after it was revealed that the Proteas batsman wanted to come out of retirement and play for South Africa in the World Cup.
ABD took to Twitter to tell his side of story.
Reports
What did reports state regarding ABD's decision?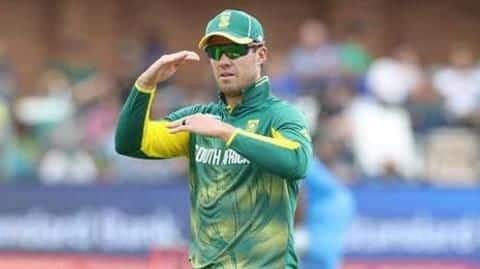 Earlier, according to a report in ESPNCricinfo, ABD had made an offer to come out of retirement.
ABD enjoyed strong form in the Indian Premier League (IPL) 2019 and showed his desire to feature in the World Cup.
The report added that ABD approached captain Faf du Plessis, coach Ottis Gibson and convener of selectors Linda Zondi.
But the selectors didn't consider the request.
Reasons
Why was ABD's proposal rejected?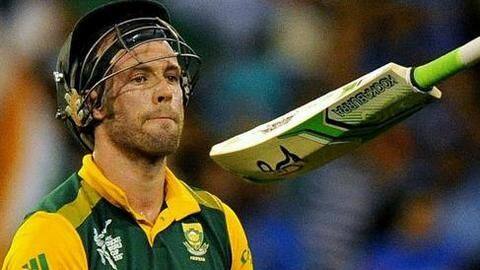 The selectors didn't pay any heed as ABD had voluntarily retired from international cricket in May 2018.
This is why he didn't meet the selection criteria, as players had to participate in domestic or international cricket leading up to the World Cup.
Also, the selectors felt that picking ABD over others would have been unfair.
Response
ABD responds to the allegations made against him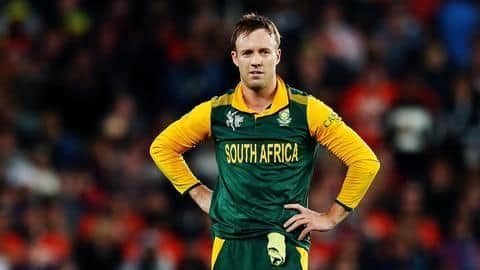 The former Proteas man released a detailed statement on his social media accounts and said "I did not offer" to come out of retirement but was privately asked if he would be open to feature in the World Cup.
In a detailed statement, ABD gave his side of the story.
He said he was even criticized that he was motivated by money.
AB releases a statement and defines the incident
Support
We stand with you and believe in you: Kohli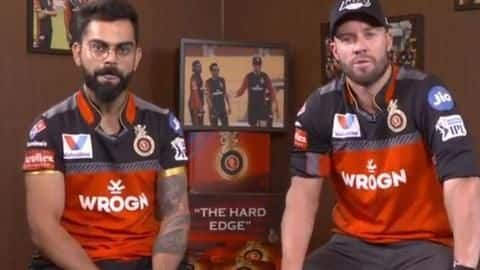 Indian captain Kohli shared a post on his Instagram and stated, "My brother you are the most honest and committed man I know. It's been unfortunate to see this happen to you. But know that we stand with you and believe in you. More love and power to you and your beautiful family. Me and Anushka are always here for you guys."
Quote
Yuvi shows his support as well
"My dear friend and legend, you're one of the nicest guys I've ever played cricket with an absolute gem of a person! There was never a chance for SA in this World Cup to win without you," said former Indian cricketer Yuvraj Singh.
Our take
ABD needs his space as things blew out of proportion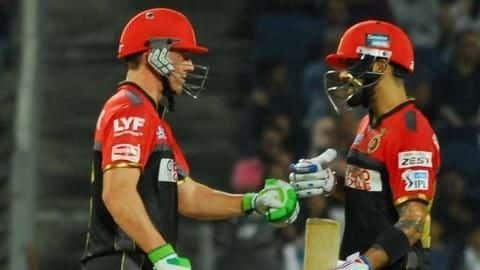 AB de Villiers needs to be given the space.
His decision to retire from international cricket should be respected by everyone, as he took it a year before the World Cup.
The player retired because of personal reasons. Out of the blue, a controversy as such erupted to take take the focus away.
It is nice to see ABD come out with a statement.