Dhoni makes himself unavailable for WI tour, to serve regiment
Sports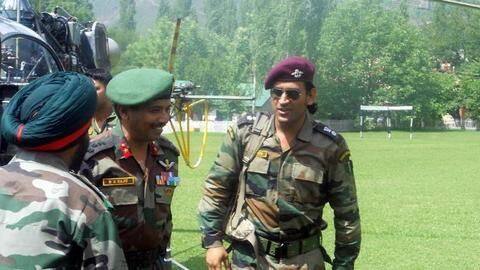 Veteran Indian wicket-keeper batsman and former captain Mahendra Singh Dhoni has made himself unavailable for the tour of West Indies.
Dhoni is set to take a two-month break from the sport as he will be spending this time with his regiment.
Notably, Dhoni is a Honorary Lieutenant Colonel in the Parachute Regiment of the Territorial Army.
Here's more about it.
Quote
Dhoni to take time off: BCCI Official
"Dhoni has made himself unavailable for the tour of West Indies as he will be spending two months with his paramilitary regiment," a top BCCI official told PTI.
Decision
Dhoni informed his decision to BCCI before selectors meet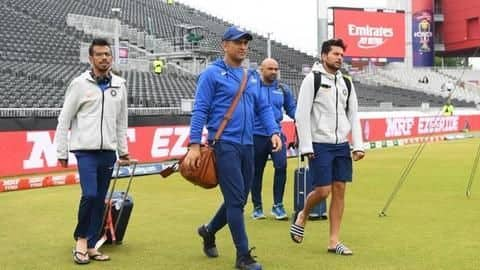 Dhoni informed the BCCI prior to the selection committee meeting on Sunday.
The selectors are likely to announce the Indian squad which would face Windies in a fully-fledged series.
There have been speculations regarding Dhoni's retirement once the ICC World Cup 2019 ended.
The official also added that former skipper Dhoni is not retiring from cricket at the moment.
Quote
Dhoni is not retiring from cricket right now: BCCI
"We would like to say three things. He is not retiring from cricket right now. He is taking a two month sabbatical to serve his paramilitary regiment which he had committed much earlier," said the official.
Plan
The board is now thinking about post Dhoni-era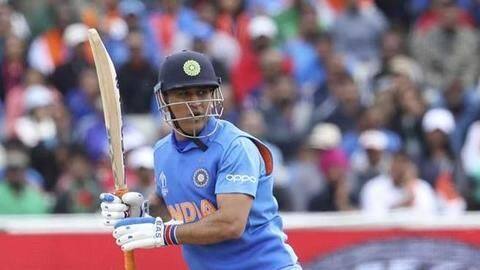 As per media reports, going forward Dhoni will not travel with the side as the number one wicket-keeper.
He will be in the squad, but not in the starting XI.
Pant will be getting the chances and Dhoni will utilize the time in grooming the youngster.
This has been identified as the best possible way to get the most out of Dhoni.
Pant
Pant is being groomed with World T20 in mind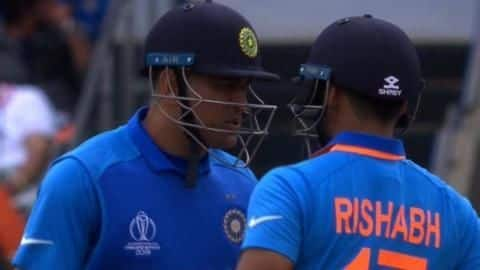 Pant has already made a mark in the longest format of cricket. However, he hasn't be able to replicate his form in white-ball cricket at the international level.
He came in at number four for India in CWC 19 after Vijay Shankar got injured.
With the World T20 next year, the management wants Pant to get ready.
This will be the transition period.
WI vs IND
West Indies vs India: Here's the complete schedule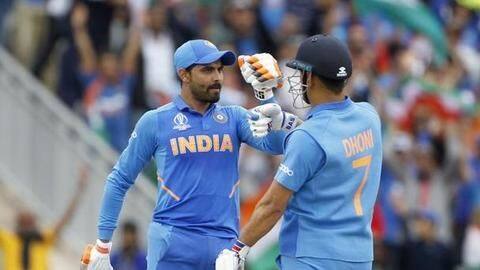 India will be playing three T20Is against WI, starting August 3.
The second and third T20I will be played on August 4 and 6 respectively.
The first two T20Is will be hosted at Lauderhill, Florida (USA).
Post that, India play three ODI matches against WI (August 8-14).
The first Test starts on August 22. The second Test is from August 30.