UEFA Europa League 2019-20: Analyzing the complete list of draw
Sports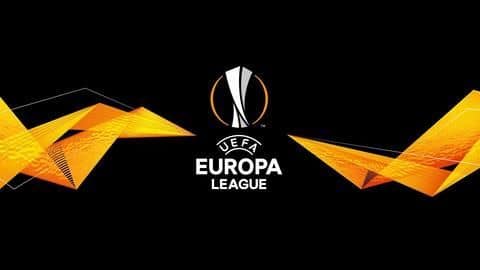 The stage is set for another European season as the draw for the opening stage of the 2019-20 UEFA Europa League was made official.
The tournament will see some top clubs, including the likes of English giants Arsenal and Manchester United taking part.
Italian giants Roma and Lazio too would headline the tournament.
Here are further details on the same.
Runners-up
Arsenal face Eintracht Frankfurt threat in Group F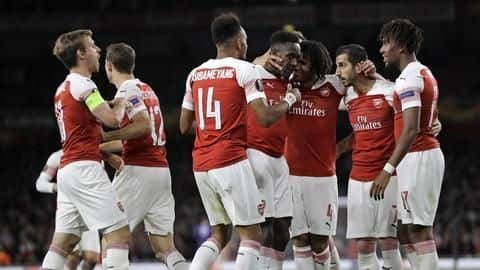 The runners-up of the competition from the previous season, Arsenal, have been drawn in Group F, where their only potential threat comes in the form of Germany's Eintracht Frankfurt.
While they would also be wary of Belgian club Standard Liège and Portugal's Vitória de Guimarães, it would be a relatively easier task compared to Frankfurt's threat.
English record champions
United drawn in Group L against relatively newer clubs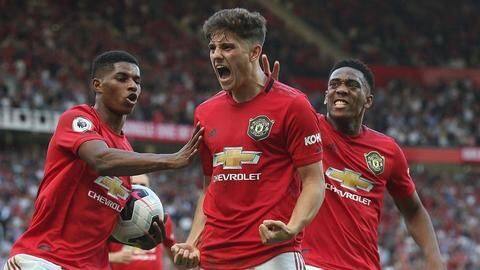 Analyzing the group featuring the record English champions United, who have been drawn into Group L, it consists of relatively newer clubs.
United would be taking on Kazakhstan champions Astana, along with Serbian giants Partizan and Netherlands' AZ Alkmaar.
Although these teams would have a relatively tough task against United, the latter would be wary of their threat and unpredictability.
Roma's litmus test
Roma face Borussia Mönchengladbach test in Group J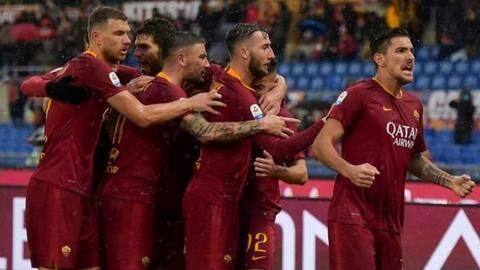 Former Italian champions Roma have been drawn in Group J, where their only tough test would up against former German champions Borussia Mönchengladbach, as the former eyes it's maiden European title.
Also in the group, Turkey's İstanbul Başakşehir and Austria's Wolfsberger AC would fancy their chances.
However, Roma and Mönchengladbach look favorites to progress.
Group of Death
Porto drawn in group of death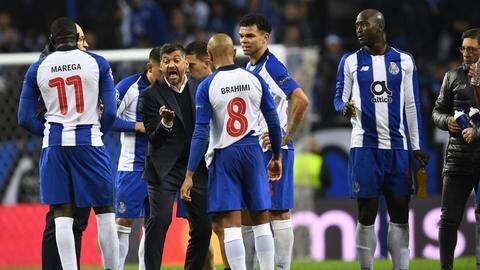 Speaking of the group of death, Group G is the one for the tournament this season.
The group consists of Portuguese runners-up Porto, who would be conspicuous of the threat of Swiss champions Young Boys.
However, that's not all, as Dutch giants Feyenoord too would be looking to provide tough competition, while Steven Gerrard-managed Scottish runners-up Rangers will not back down easily.
Twitter Post
Action packed card as Europa League gets set for action

Ankita Balasubramanium
Asked on 31 August, 2019
How many times have Manchester United won the Europa League?

Answered by
NewsBytes
United have won the Europa League on an occasion, in 2016-17.
Vibhore Singhal
Asked on 31 August, 2019
How many times have Arsenal won the Europa League?

Answered by
NewsBytes
Arsenal have never won the Europa League to date.
Shreya Sharma
Asked on 31 August, 2019
Where did United finish in EPL last season?

Answered by
NewsBytes
United finished in the sixth spot in EPL last season.
Shaurya Kapoor
Asked on 31 August, 2019
Since when is Steven Gerrard managing Rangers?

Answered by
NewsBytes
Gerrard has been managing Rangers since 2018.