Is Rishabh Pant's time running out in the Indian team?
Sports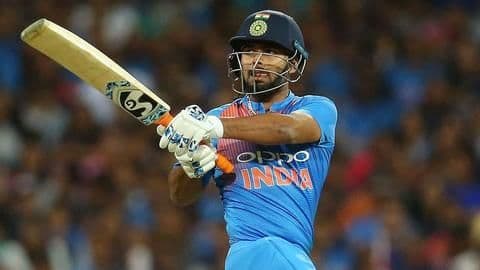 Indian wicket-keeper batsman Rishabh Pant has been served with criticisms ever since breaking into the Indian squad, for his immature and irresponsible gameplay.
While he has been considered the prime contender to replace MS Dhoni in the squad, asides being the preferred No.4 batsman, he has failed to deliver on a consistent basis.
Meanwhile, here's what chief selector MSK Prasad said regarding the situation.
Back-ups
MSK grooming back-ups for Pant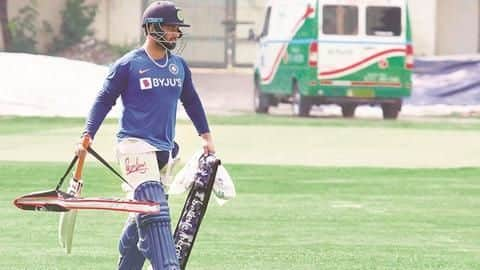 MSK has said that while Pant's workload is being monitored, there are back-ups as well, who are being groomed for the spot.
"We have the young KS Bharath doing well in the longer format for India A. We also have Ishan Kishan and Sanju Samson doing well in the shorter formats for India 'A' and domestic cricket," Prasad quoted to Indian Express.
Quote
We need to be patient with Pant: MSK
"I have already said that post World Cup, we have been concentrating on the progress of Rishabh. We need to be patient with him, considering the immense talent that he possesses," added MSK.
Latest story
Pant at the receiving end following reckless gameplay of late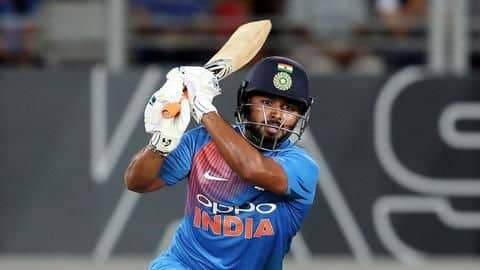 Pant has been criticized for playing irresponsibly, especially for his immature shot selection.
Indian head coach Ravi Shastri was vocal about it following his poor outing in the ODIs against Windies last month, where he could only manage just 20 runs in three matches.
He managed a paltry four runs in the second T20I against South Africa on Wednesday.
Disciplined cricket
Vikram Rathour feels Pant needs to be more disciplined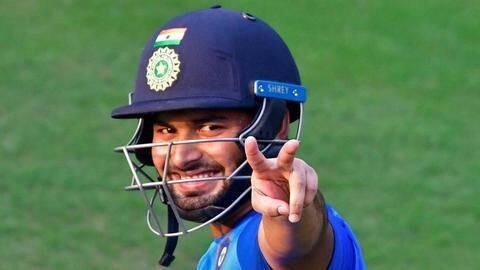 Meanwhile, batting coach Vikram Rathour said that while Pant is a phenomenal player, he needs to play disciplined cricket, asides getting to differentiate between fearless and careless cricket.
"What the team management is asking is to be fearless. The focus should be batting to your strength and at the same time, one cannot be careless," said Rathour.
Author's take
Pant is yet to prove himself in limited-overs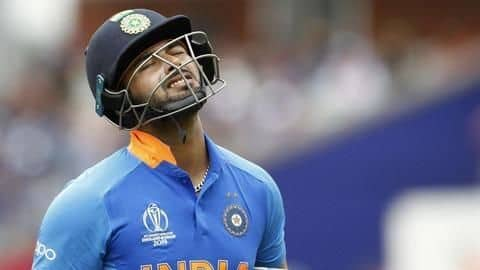 While things might be getting tight for Pant, it's about time he makes the most of the opportunities he is given.
Although he has been a sound performer in Tests so far, he is yet to make a big impact in the limited-overs.
The author agrees with MSK that while back-ups are being groomed, he also backs Rathour that Pant should play disciplined cricket.

Amit Dasgupta
Asked on 20 September, 2019
How old is Rishabh Pant?

Answered by
NewsBytes
Pant is 21-year-old.
Diya Mistry
Asked on 20 September, 2019
When did Pant make his T20I debut?

Answered by
NewsBytes
Pant made his T20I debut in February 2017, against England.
Saanvi Das
Asked on 20 September, 2019
Does Pant have any half-centuries in T20Is?

Answered by
NewsBytes
Pant has scored two half-centuries in T20Is to date.
Aanya Rangarajan
Asked on 20 September, 2019
What is Pant's T20I average so far?

Answered by
NewsBytes
Pant's T20I average to date is 20.4.