Here's what Rahul Dravid has to say about age fraud
Sports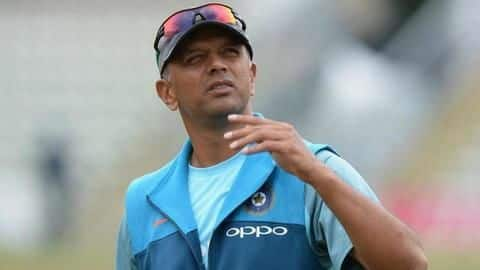 While most say age is just a number in cricket, former Indian wicket-keeper batsman Rahul Dravid is strict when it comes to the age.
Moreover, he is strictly against someone who is frauding his/her age and has termed it as 'Erosion of Culture'.
As there have been a number of recent cases of age fraud in Indian cricket, Dravid explains its impact.
'Erosion of Culture'
Age fraud leads to an erosion of culture: Dravid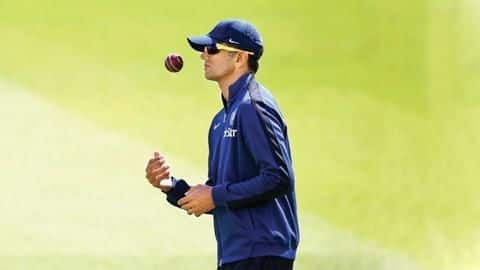 Dravid said that age fraud leads to erosion of culture, which results in talented cricketers being deprived of playing.
Dravid has called for officials of the teams to ensure that they stop this from happening.
"It is up to the maidan secretaries, the owners of the official teams, the club teams to ensure that this does not happen," said Dravid during a TOI event.
Overage players
Dravid urges state teams to refrain from fielding overage players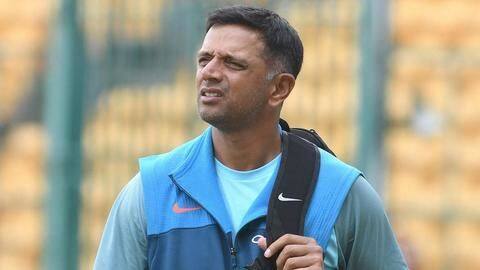 Dravid further went on to say and request the state teams that they should refrain themselves from fielding overage players as it does not lead to much success for them at the senior level.
He was also pivotal in implementing the rule of not allowing a player to play in the ICC U-19 World Cup on more than an occasion.
Do you know?
Rasikh Salam was recently banned for 2 years
Jammu and Kashmir cricketer Rasikh Salam was banned for two years in June, this year, by the Board of Control for Cricket in India (BCCI) following a case of age fraud. He had earlier played for Mumbai Indians (MI) in a match during IPL 2019.
Rule relaxed
BCCI has relaxed the age fraud rule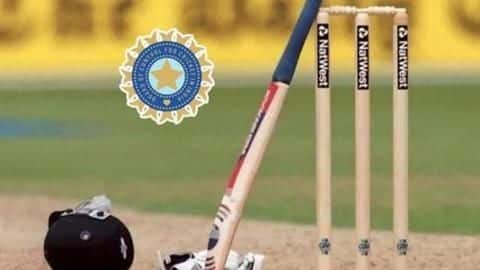 Meanwhile, the BCCI had decided last month to relax the ban and allow the cricketers to play inter-club matches during the second year of their ban.
"After some discussion, the CoA approved the revision in the age fraud policy to the extent of state associations permitting participation in club matches/tournaments in the second year of the two-year ban," Committee of Administrators (CoA) had said.
Quote
Dravid advises young budding cricketers to not bother about selection