Delhi: Former athlete caught with drugs worth Rs. 50 cr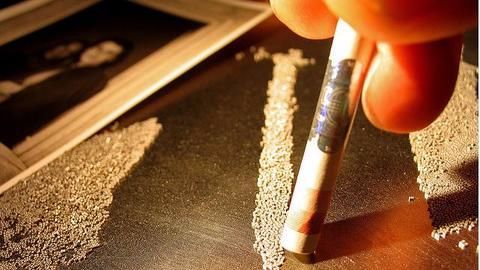 Delhi police arrested former international athlete along with two other people having with 25 kilogram of Mephedrone drug (popularly known as meow-meow).
The trio was arrested at the New Delhi railway station after the special cell was informed about two people flying to Mumbai to receive a drug consignment.
The three arrested were allegedly working as Delhi-based agents of an international drug syndicate.
In context
Harpreet Singh: Medal winning athlete to drug peddler