#GamingBytes: Free Fire or PUBG Mobile; which one is better?
Sports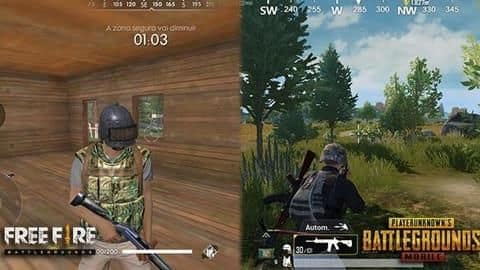 There is no denying the fact that PUBG Mobile is one of the most popular games ever made.
In a couple of years, it has garnered a cult following.
Garena Free Fire, on the other hand, is a Battle Royale that introduced a lot of gamers to the genre, and subsequently to PUBG.
We compare the two to help you choose the better game.
Gameplay
Comparing the gameplay: Garena Free Fire vs PUBG Mobile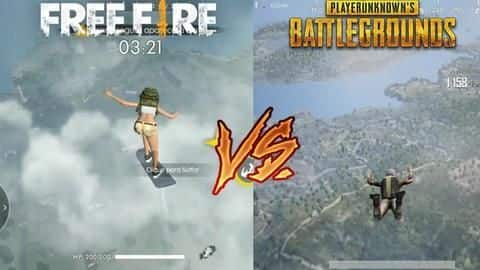 Both games follow the same principles: a group jumps from an airplane into a battleground.
Here, they have to search for weapons and kill each other. The last survivor wins the game.
Each game has a distinct visual style and adds its own flair to the gameplay. The major difference is that PUBG feels a lot more realistic and life-like.
Guns and Grenades
Free Fire vs PUBG Mobile: Which game has better weapons?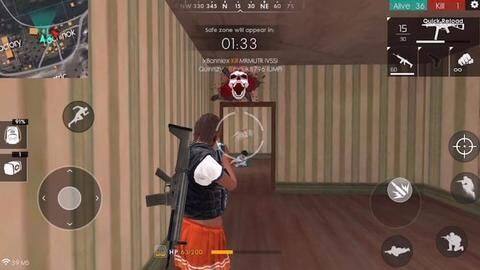 PUBG Mobile has a better collection of weapons.
It has more than 35 weapons across categories like ARs, SMGs, Snipers, Pistols, Shotguns, Explosives, and more.
Free Fire has similar weapons but they are less in number.
When you shoot enemies in Free Fire, you are often reminded of Zombie-shooters. Kills in PUBG Mobile are much more satisfying.
Most guns in Free Fire seem alike.
World
Garena Free Fire vs PUBG Mobile: Vehicles and World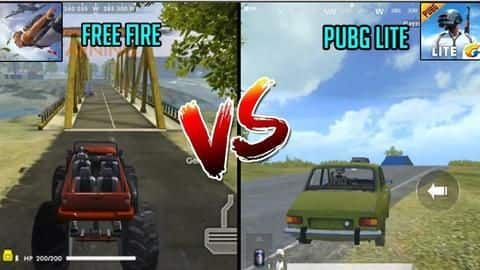 PUBG has a larger world and more players than Free Fire.
It also requires more time and patience to win. It also has a substantial collection of vehicles, unlike Free Fire.
But to give credit where it's due, Free Fire has smoother gameplay and actually feels like a game.
It also has great skins and cosmetic items and more than 50 million players.
Basic Differences
Basic differences between the two games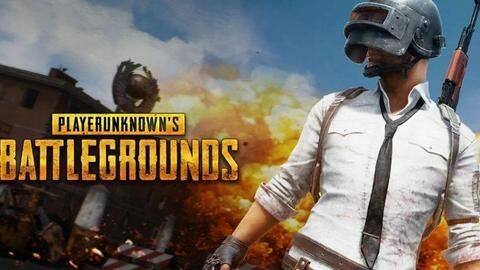 In Free Fire, you can customize your character with cosmetics as well as abilities like faster health generation, quicker reload time, etc.
Each match has 50 players and the game is only 300MB in size.
PUBG is war-like, has better anti-cheat systems and a variety of maps including snow, jungle, desert, and soon, the Moon!
But both of these games follow a safe-zone system.
Verdict
Garena Free Fire vs PUBG Mobile: Which game to play?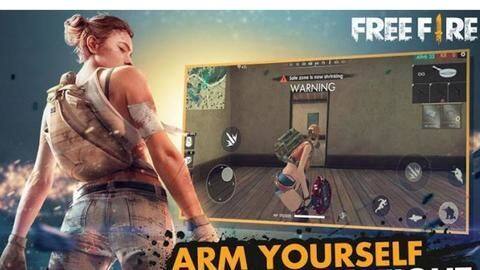 If you want to play a quicker game with non-stop action, characters with personalities, no doors (yup!), and a video-game-like vibe, Free Fire is ideal for you.
If you are more of a realistic combatant and want a more life-like experience, go for PUBG Mobile.
It is all about personal preference, whether you want to have a 'Chicken Dinner' or do a 'Booyah!'