Harbhajan Singh confirms he isn't retiring, to play IPL
Sports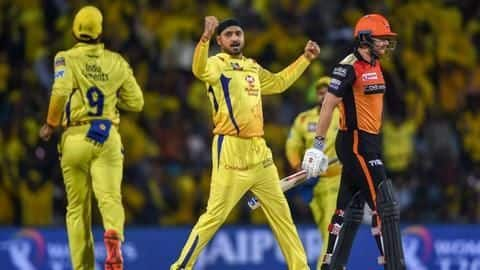 The Hundred draft
The Hundred: Main draft to be held on October 20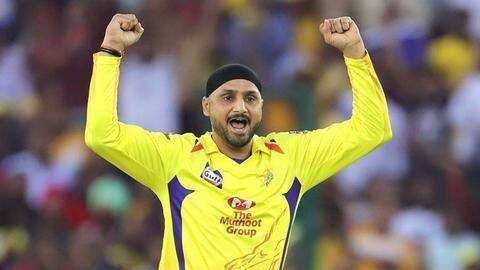 The main draft of The Hundred will be held on October 20.
Bhajji's name appeared in the list of overseas players.
Star international players such as West Indies batsman Chris Gayle and Australia duo David Warner and Steve Smith have made themselves available.
Each team will have a 15-man squad and it will be filled via a full draft.
Confirmation
Bhajji confirms to be a part of IPL 13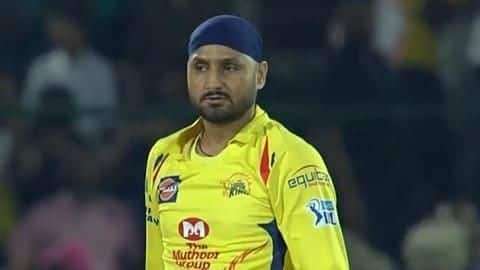 Bhajji said he didn't know about the rules and regulations and will play IPL.
"I did not know that to be part of IPL, I couldn't be part of the draft of The Hundred. So right now, I am not retiring and if it is a case of a choice between playing IPL or The Hundred, it will definitely be IPL," Harbhajan told TOI.
The Hundred
What is The Hundred?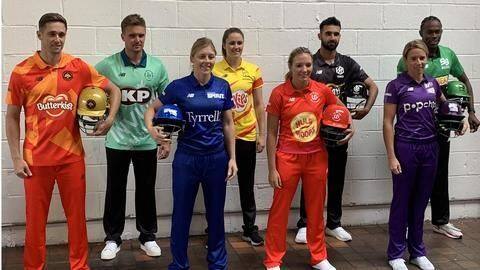 Eight teams based in seven cities will face-off for the new 100-ball tournament.
There will be 32 league matches in total.
The top team will automatically reach the final, with second versus third will vie for the other spot by playing a knock-out match.
Teams will face each other once, apart from their paired 'rivals', whom they meet twice (home and away).
BCCI
Harbhajan to abide by all BCCI regulations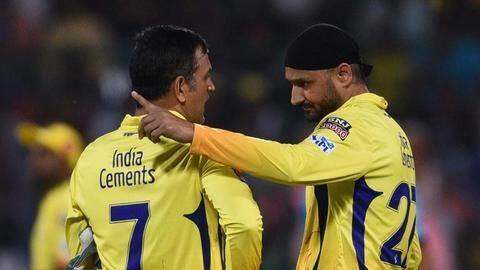 Meanwhile, according to BCCI rules, an Indian player can't sign up or play for any other global league apart from IPL.
A player can do the same only if he has announced his retirement.
Harbhajan said he will be abiding by all BCCI regulations.
"I will pull out of the draft and abide by all BCCI regulations," he confirmed.
Information
A look at Bhajji's IPL career
Harbhajan has won four IPL titles so far in his career. He won three with former franchise Mumbai Indians and one with CSK (2018). The premier spinner has 150 IPL scalps under his belt and had a good IPL 12 season.