Pakistan T20I skipper Babar wants to emulate Williamson and Kohli
Sports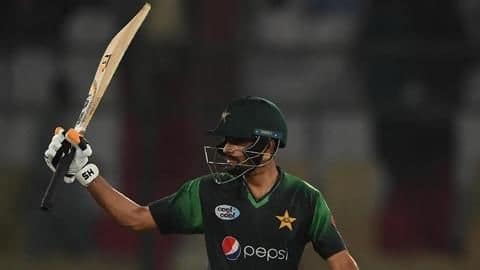 Babar Azam is set to lead Pakistan in a three-match T20I series against Australia away from home, starting November 3.
The classy batsman, who is ranked as the number one in T20Is, was given the captaincy nod recently.
This was after Sarfaraz Ahmed was axed from the side.
Babar revealed what he wants to achieve as Pakistan's leader.
Pakistan cricket
Pakistan chose Babar as leader after the debacle against Lanka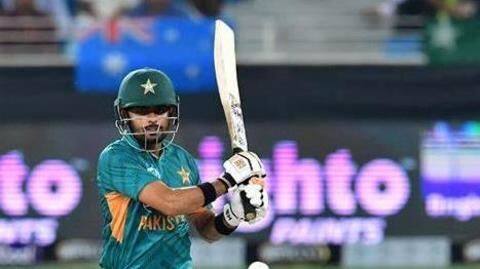 Recently, the Sri Lankan cricket team thrashed Pakistan 3-0 in T20Is to earn a series sweep in Lahore.
For the third time in the series, Pakistan were asked to chase a total and the hosts failed.
They were all over the place and Sarfaraz was dropped as a skipper.
Pakistan are willing to invest in new energy and felt Babar is the perfect option.
Criticisms
Babar feels he was unfairly criticized against Lanka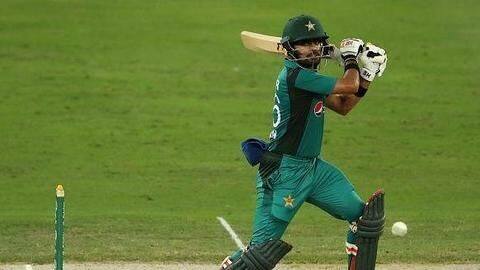 Babar was the vice-captain for the T20I series against Sri Lanka.
He failed with the bat, contributing with scores of just 13, 3 and 27.
However, he admitted that it wasn't the vice-captaincy that affected his individual performance.
"That's not how it works. In the game of cricket, you have ups and downs, and that was a poor series for us," he told ESPNcricinfo.
Emulate
I'll try to emulate Williamson and Kohli, says Babar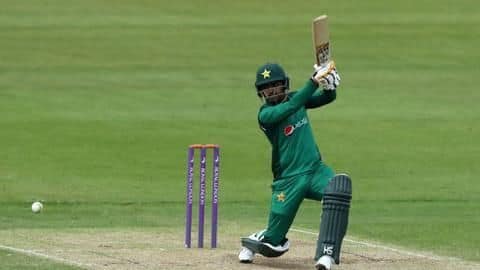 "I'm not just thinking I'll be happy to play regardless of the results. I'm looking to get a performance out of my team, as well as my individual performances," he said.
"I look at current captains like Kane Williamson and Virat Kohli, and how well they manage their own form along with bringing results to the team. I'll try to emulate them," he added.
AUS vs PAK
Pakistan are up for a stern test against Australia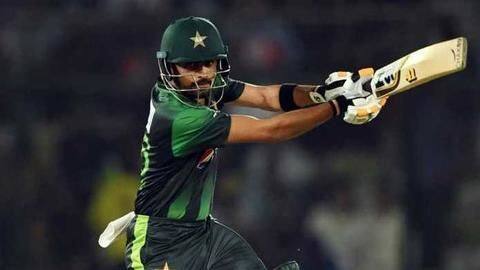 Pakistan are up for a stern test against the Aussies.
The hosts are set to play a T20I series against Sri Lanka, starting Sunday.
The hard work for Pakistan and Azam starts now.
With the ICC World T20 next year, building up for the tournament will be what teams would want to achieve.
Babar is wary of a strong Australian outfit.
Quote
Every tour is tough and Australia is always challenging: Babar
"Every tour is tough and Australia is always a challenging place because of the extra bounce, but we will go for wins as we always do," he said.