Sports
Pakistan invites Bangladesh for a cricket series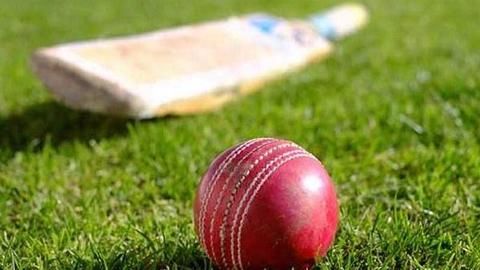 The Pakistan Cricket Board (PCB) is trying to pursue Bangladesh Cricket Board (BCB) to send their national cricket-team to Pakistan for a bi-lateral cricket series in December this year.
According to sources, PCB has asked BCB to send a team of security and vigilance experts to monitor the Pakistan Super League final in Lahore.
Reportedly, Pakistan was supposed to visit Bangladesh later this year.
In context:
Pakistan to see cricketing action in country?
March 2009

Sri Lankan cricketers attacked in Lahore
In 2009, Sri Lankan cricket team was attacked by 12 Lashkar-e-Jhangvi terrorists near the Gaddafi Stadium in Lahore, while they were on their way to play the test-match against Pakistan.
Six Pakistani police officers and two civilians were killed in the encounter, whereas six members of Sri Lankan cricket team were injured.
After the attacks, New Zealand and Bangladesh cancelled their tours to Pakistan.
Repercussions of the attack in 2009

After the attack on Sri Lankan cricketers, no country has visited Pakistan for any kind of series. Pakistan was also stripped off from hosting the 2011 World Cup. Country's professional cricket league, Pakistan Cricket League, is also being held in Dubai due to security reasons.
Love Sports news?


Stay updated with the latest happenings.
01 Mar 2017

Pakistan Super League finals to be held in Lahore
The finals of the 2017 Pakistan Super League were decided to be shifted from Dubai to Lahore. The finals will take place on 5 March 2017 at Lahore's Gaddafi Stadium.
While the decision is being criticized by many former Pakistan cricket players, some international players from the two teams playing finals have opted not to go to Lahore.
03 Mar 2017

Pakistan invites Bangladesh for a cricket series
What did a source from PCB say?

"The PCB has suggested that the Bangladesh government and cricket board security and vigilance experts should themselves monitor the security arrangements for the final and later on also visit Pakistan to update their superiors about whether it was safe to send Bangladesh team in December."