Bumrah, Pandya had refused to go to NCA: Report
Sports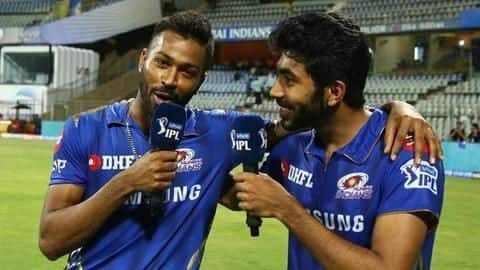 Indian pacer Bhuvneshwar Kumar suffered a blow ahead of the ODI series between India and West Indies, starting December 15.
Bhuvi's hernia symptoms have resurfaced and the senior pacer was replaced by Shardul Thakur.
The team of specialists working at the National Cricket Academy (NCA) had recently given him a clean chit.
The NCA is under the scanner once again.
Rehabilitation
Pandya and Bumrah refused to undergo rehabilitation at the NCA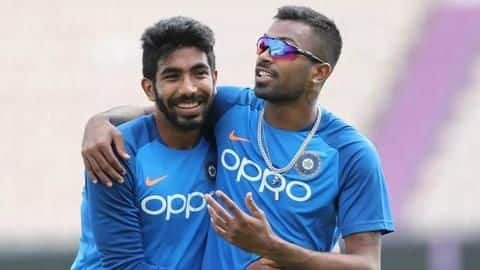 According to IANS, it has come to the fore that Hardik Pandya and Jasprit Bumrah had refused to undergo rehabilitation at the NCA post their respective injuries.
A BCCI functionary revealed that while the protocol says that both the contracted players should have been at the NCA for rehab, the players informed the team management that they wouldn't be going to Bengaluru.
Happening
Both Bumrah and Pandya had cleared things to team management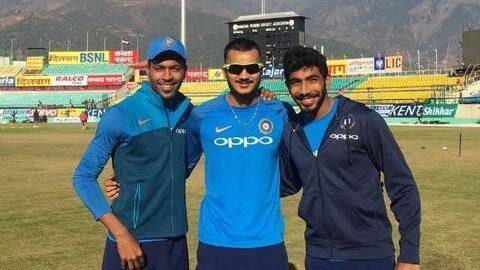 "Both Pandya and Bumrah made it clear to the team management that they wouldn't wish to go to the academy for rehabilitation and that is why while Yogesh Parmar kept an eye on Pandya, Nitin Patel studied every process that Bumrah followed during the rehab," the BCCI functionary revealed.
He added that beyond a point, one has to allow players to take a call.
NCA
NCA failed to spot the issue facing Bhuvi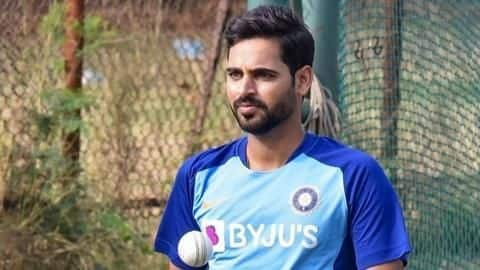 Meanwhile, Bhuvneshwar has been at the NCA on and off post the ICC World Cup 2019.
His quest for 100% fitness was quashed as the team at the NCA failed to spot the issue and just two games into his return to the national side, he started complaining of discomfort.
The BCCI functionary lashed out at the NCA for failing to treat the pacer.
Tour of NZ
Bhuvi likely to miss the tour of New Zealand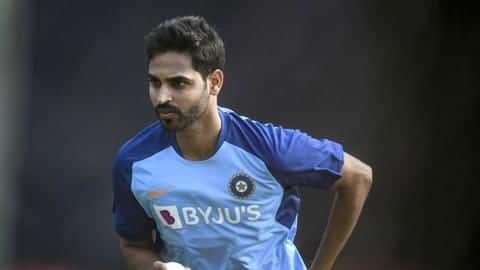 "We have a scenario where Bhuvi will miss a crucial series against New Zealand and we all know what he brings to the table in conditions which aid swing and seam. He will have to undergo a surgery and should be back in time for the Indian Premier League," the functionary explained.
Updates
Injury updates regarding Pandya and Bumrah
Meanwhile, Pandya last played for India during the South Africa T20Is in September, and underwent surgery for a back complaint in October.
The back issue has been a long-standing one, keeping the all-rounder in and out of the team since mid-2018.
He is eyeing a return midway through the tour of New Zealand.
Bumrah will be bowling at the nets in Vizag soon.