BCCI officials get directives from CoA
Sports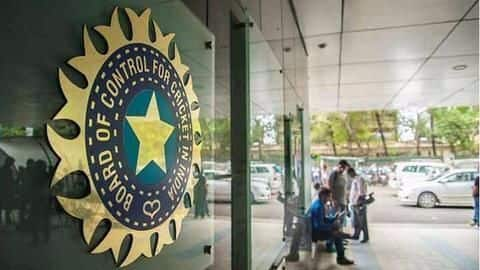 The Committee of Administrators (CoA), appointed by the Supreme Court has issued a directive to the three top officials of Board of Control for Cricket in India (BCCI) after orders from the apex court.
The seven-point directive has been issued to the vice president CK Khanna, joint secretary Amitabh Chaudhary and treasurer Anirudh Chaudhry.
Let us have a look at those seven instructions.
Instructions
BCCI officials need CoA's permission to take any decision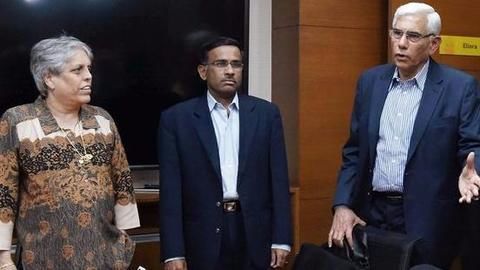 In the seven-point instructions, the Committee of Administrators (CoA), led by Vinod Rai, have stated that CK Khanna, Amitabh Chaudhary and Anirudh Chaudhry would need a prior written approval from the CoA to discharge their duties.
Also, the trio are not allowed to speak to media or to make any official statement on behalf of the BCCI without written approval from the CoA.
Information
CEO and CFO to report only to the CoA
The Committee of Administrators have made a specific point to direct the Chief Executive Officer (CEO) Rahul Johri and Chief Financial Officer (CFO) Santosh Rengnekar to report only to the CoA in any matter.
Financial issues
CoA to take final decision on all the financial issues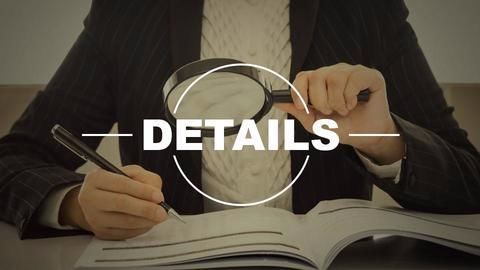 While the authority to clear all the payments on behalf of the BCCI has been given to the CEO and joint secretary, CoA has said that their word will be final in case of any disagreement between the two BCCI officials.
The CoA has also given CEO the power to sign on all the BCCI affidavits and legal documents after CoA's clearance.
Details
CEO to act as mediator between CoA, BCCI office bearers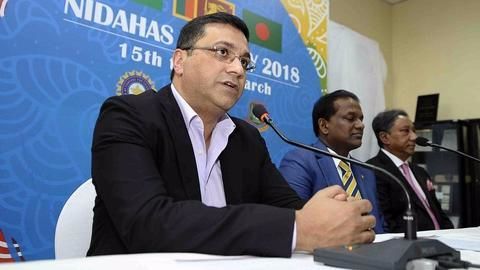 According to the directive, CoA will have to communicate all the decisions to the BCCI office bearers through the CEO.
The instructions also state that Committee of Administrators will have a final say in any action or decision to be valid and binding on the BCCI.
Also, the instructions for the top three BCCI officials will also be applicable to the CEO and CFO.
Information
Supreme Court clarifies on terms for office bearers
In a Supreme Court order on 24 March, the apex court clarified that an office bearer could hold a nine-year term each at the state association and the BCCI, making it a cumulative 18-year term.