Seven-year-old Indian origin boy wins yoga championship in UK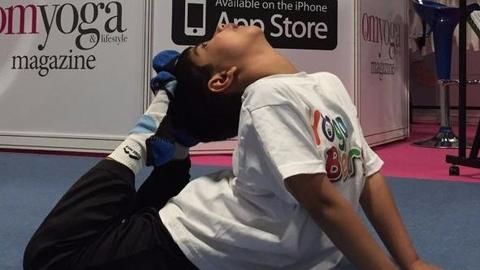 Ishwar Vishwanath, a seven-year-old Indian origin boy won the United Kingdom National Yoga Championship for second time in a row in the under-11 age category.
The competition was organized by UK Yoga Sports Federation on 22 April.
While Ishwar had won a gold in the same tournament last year, his father won a silver medal in the men's category.
In context
UK's youngest yoga boy!