Roger Federer pulls out of French Open
Sports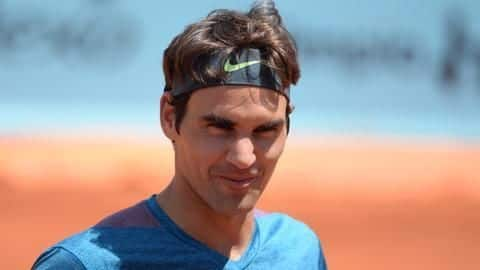 18-time Grand Slam champion Roger Federer has decided not to participate in the 2017 French Open.
He said that he took the decision so that he can continue to play "for many years to come" and he would rather concentrate on grass and hard court tournaments.
With Federer out of the tournament, let us have a look at favorites for the Roland Garros.
The top contender
Rafael Nadal- King of the clay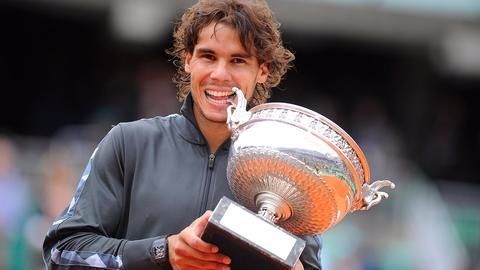 World number four, Rafael Nadal is on top of the list of favorites to win the 2017 French Open.
Famously known as the 'King of the Clay' and a nine-time champion of Roland Garros, Nadal recently won his 30th Masters 1000 title.
He won his last French open in 2014, and given his current form, he looks unstoppable when it comes to clay court.
Information
Dominic Thiem- The rising star
23-year old Dominic Thiem was a semi-finalist at Paris last year, and has come a long way since then. He has reached back-to-back finals on clay court, though losing both to Rafael Nadal. The seventh-ranked will give a tough fight to any player on clay.
Defending champion
Novak Djokovic looking for a big win this year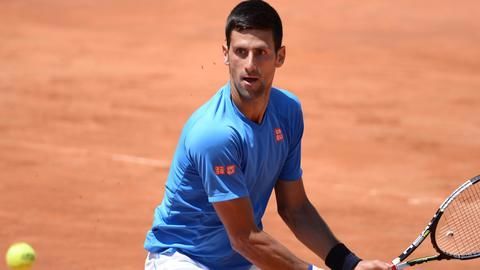 After completing his career Grand Slam with a victory at the French Open last year, Novak Djokovic lost his form and his top rank.
The world number-two had a bad start to 2017 and has not even reached a single final since Qatar Open.
However, with a new support staff, the Serb could be a major threat on clay.
Quote
Djokovic positive about French Open title
Ahead of the French Open, Djokovic said, "If I could describe my tennis in one word, I feel like I'm in transition. I needed a few months to think about things and get that mojo back on the court."
World number one
Andy Murray- The Champion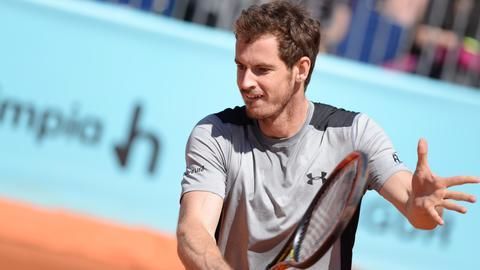 While Andy Murray is yet to win at Paris and has reached the finals only once, he is definitely amongst the favorites to win 2017 French Open.
Like Djokovic, Murray is going through a rough form this year and will look to bounce back.
In terms of singles title, he has only won the Dubai Tennis Championships this year.
Information
Hunting the second title- Stan Wawrinka
The 2015 French Open champion Stan Wawrinka could be a surprise package at the Roland Garros. While he is not amongst the favorites, he has been working hard to improve his fitness, which is considered a major factor on clay courts.