Is Ishant Sharma's career coming to an end?
Sports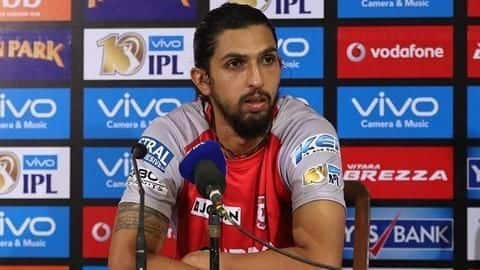 Indian pacer Ishant Sharma continued his poor performance in the Indian Premier League by finishing the tournament wicket-less.
A veteran, who has played 77 test matches and grabbed 218 wickets, has been troubled by injuries throughout his career.
Let us have a look at how India's pace sensation saw his career go south after an incredible debut.
2008-2011
Overuse of the young bowler?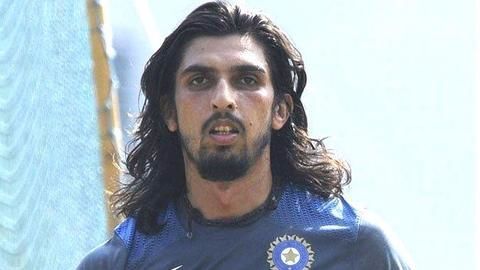 After a fantastic debut season against South Africa, Australia and Sri Lanka, things went wrong for the youngster.
Around 2008-2009, his form slumped and his pace reduced drastically.
In 2009, his average was 46.90 in tests, which went up to 61.71 a year later.
He bounced back in 2011 against West Indies and went on to pick up his 100th test wicket.
Information
Injury, surgery and return
In early 2012, Sharma underwent an ankle surgery which led to his absence from IPL. However, he returned to play his 50th test match. In 2014, he was the hero of India's historic win against England at the Lord's.
2016-17
Ishant Sharma's performance in the past one year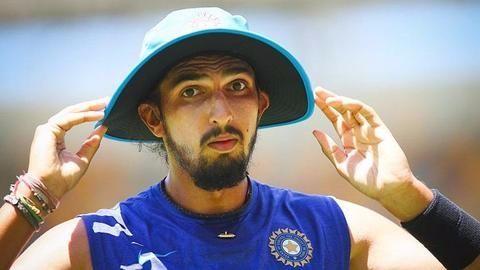 Ishant Sharma missed the 2015 ICC World Cup owing to a knee injury, only to make a comeback against Sri Lanka later that year.
In the first half of 2016, another injury forced him to take a break from cricket.
He made a comeback for the 2016-17 season, and ended up picking only nine wickets from five test matches, at an average of 41.88.
Information
Sharma in 2017 IPL
After remaining unsold at the auction, he was picked up by the Kings XI Punjab. Sharma played six matches, but did not grab any wicket. He gave away 179 runs before he was sidelined due to an injury.