Ex-MotoGP champion Nicky Hayden passes away
Sports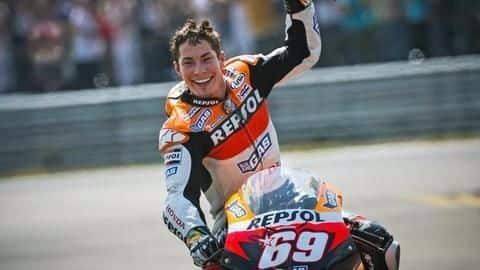 American motorcycle racer Nicky Hayden lost his life five days after he was hit by a car while cycling in Italy.
The 35-year old had sustained multiple injuries, including severe cerebral damage and was kept in the intensive care unit.
Hayden had competed in the World Superbike Championship in Italy on 14 May just 4 days before his accident.
Quote
"We would like everyone to remember Nicky at his happiest"
Nicky's brother Tommy said, "On behalf of the whole Hayden family and Nicky's fiancee Jackie I would like to thank everyone for their messages. Although this is obviously a sad time, we would like everyone to remember Nicky at his happiest - riding a motorcycle."
About
Who was Nicky Hayden?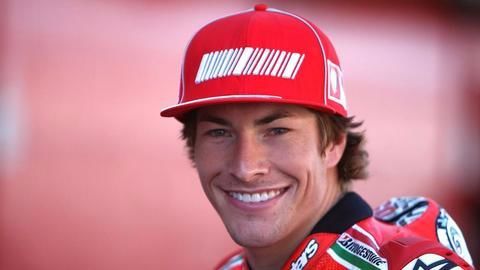 Nicholas Patrick Hayden was an American professional motorcycle racer. He won the MotoGP World Championship in 2006, ending Valentino Rossi's five-year winning streak.
Famously known as "The Kentucky Kid", Hayden made his MotoGP debut in 2003.
He switched to Superbike World Championship in 2016, and was part of the Red Bull Honda World Superbike Team, formerly known as Ten Kate Honda.
Do you know?
Only American to win the title in over a decade
Since 2006, no American has won the MotoGP title, making Nicky Hayden to be the only American to win this championship in the last 17 years.