7 interesting facts about French Open
Sports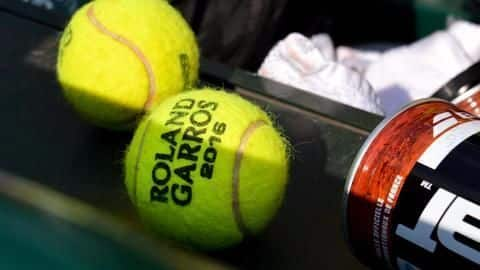 The 116th edition of the French Open Tennis tournament kicked off at the Roland Garros Stadium in Paris yesterday. Novak Djokovic and Garbiñe Muguruza are the current defending champions in Singles category.
The 15-day tournament is the only Grand Slam to be played on the clay courts.
Let us dig into some of the unknown facts about this tournament which you might not know.
Information
French Open or Roland Garros?
French Open is also known as Roland Garros within Europe. The stadium 'Stade Roland Garros', where the tournament is conducted, was constructed in 1928. Both the stadium and the tournament are named after French aviator Roland Garros, who died during the first World War.
History
French clubs only to open for all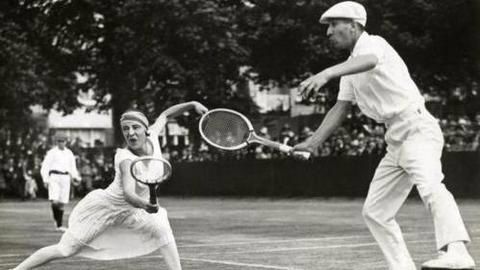 The French Open was first played in 1891. However, then it was just open to the male members of French clubs. Women's singles were introduced in the year 1897.
Mixed doubles event started in the year 1902, while the women's doubles was introduced in 1907.
The tournament went international in 1925, allowing amateurs from all nations to participate in the tournament.
Information
Who was the first winner?
The first French Open in 1891 was won by H. Briggs, a Brit who used to live in Paris. H. Briggs defeated Frenchman P. Baigneres 6-3, 6-2 in the finals.
What's under the clay?
Is it really a clay court or something else?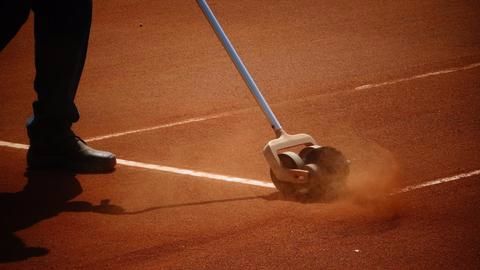 The iconic red clay of the Roland Garros is the talk of the tournament every year.
However, below the clay there are several levels made of stone, gravel, volcanic residue (clinker) and white limestone.
Above the limestone, there is a 3 mm layer of crushed brick, giving the court its distinctive red colour.
Do you know?
What is the Trophy called?
The winner of the men's singles event is awarded the Musketeers' Cup, named after Rene Lacoste, Henri Cochet, Jacques Brugnon and Jean Borotra. The women's single trophy is called the Suzanne Lenglen Cup, after the six time French Open winner Suzanne Lenglen.
Youngest winners
Michael Chang and Monica Seles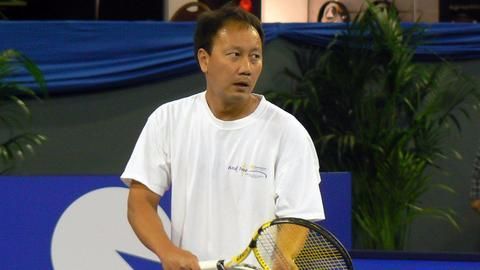 In 1989, the men's and women's singles winners were both under 18 years of age. Michael Chang and Arantxa Sánchez Vicario were both 17 when they won the tournament, making them the youngest winners of the tournament ever.
However, in 1990 Monica Seles went on to win the women's singles at the age of 16 years, making her the youngest women's champion ever.
Rafael Nadal
The undisputed king of the clay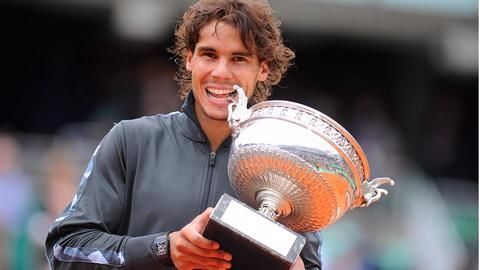 Spanish tennis star Rafael Nadal is the most successful men's singles player at the Roland Garros.
He has won the title nine times and will be playing for his tenth title in 2017.
Nadal won the tournament in 2005, 2006, 2007, 2008, 2010, 2011, 2012, 2013 and 2014. He also holds the record for most successive title wins (2010-2014) by any player.