Will Sehwag be a good cricket coach?
Sports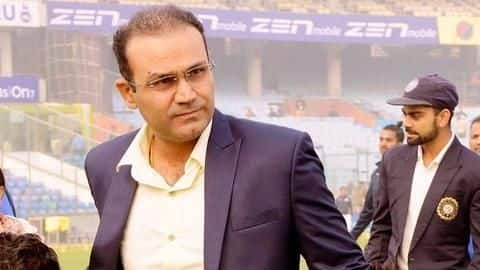 Virender Sehwag is one of the six applicants for the job of coach of Team India.
If shortlisted, he will be interviewed by BCCI's Cricket Advisory Committee, comprising of Sourav Ganguly, Sachin Tendulkar and VVS Laxman, all of three being Sehwag's former team-mates.
Let us have a look at how Sehwag's talent could benefit the Indian team if he is appointed as the coach.
Information
Sehwag's career in numbers
Virender Sehwag had a phenomenal career. In his 14 years, he scored 17,253 international runs, with the highest score of 319 in Tests and 219 in ODIs. Sehwag had a strike rate of 82.23 and an average of 49.34 in Tests.
Positives
Fearlessness, vast international experience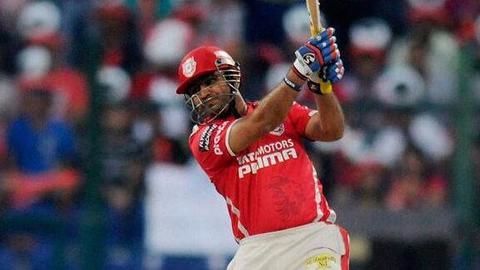 Virender Sehwag was an unconventional player of cricket who was known for his ability to take risks.
This could be one of the biggest positives he would bring as a coach in the current Indian team and mould the youngsters to play cricket freely.
His fearlessness and Kohli's aggressiveness might be the key to India ruling the cricketing world.
Information
Sehwag's proximity with the Indian team
Having played in the Indian Premier League until 2015, Virender Sehwag shares a pretty cordial relationship with the current members of the Indian cricket team. He is often seen sharing pleasantries with skipper and fellow Delhiite Virat Kohli and former team-mate Yuvraj Singh.
Positives
Closeness with officials a key factor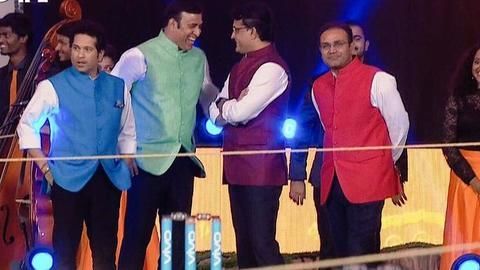 BCCI had an issue with Kumble asking for a huge fee hike for the players and the coach, which led to the board putting out an advertisement for the new coach on a priority basis.
On the other hand, Sehwag is known to have a good rapport with the members of BCCI, which would help him in managing the Indian team efficiently.
Negatives
Less coaching experience, outspoken behavior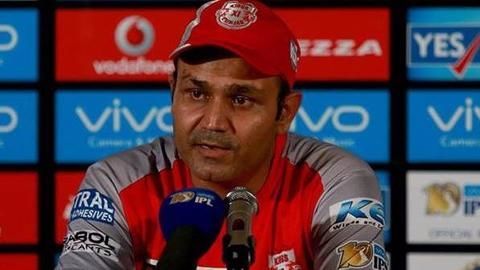 One of the negative points for Sehwag could be his lack of experience in coaching a team. Apart from being a coach of Kings XI Punjab, he has not coached any major team.
Sehwag is one of the most outspoken cricketers, which is generally not considered a good trait in a coach. If selected, he will have to keep himself away from controversies.
Information
Twitter controversies
A rather active user of social media, Virender Sehwag does not shy away from expressing his opinion on issues of national interest. However, his tweets have sometimes backfired and created controversies.
Sehwag could be one of the best coaches under the current circumstances. However, his rumored spat with senior cricketer MS Dhoni could be a vital issue for the team if both have to work together until Dhoni's retirement.