What led to the decline of Pakistan Cricket?
Sports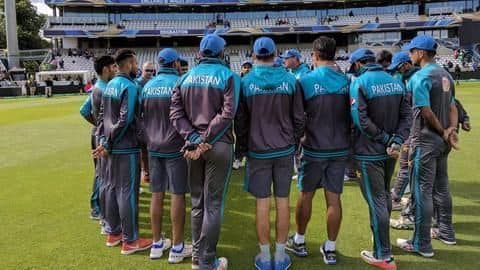 Once one of the most feared cricket teams in the world, the Pakistan Cricket Team has been struggling since a couple of years.
Pakistan are placed at the sixth and eighth position in the ICC's Test and ODI rankings respectively. They are facing serious performance issues.
Let us have a look at factors which led to decline of Pakistan Cricket Team.
Managerial issues
PCB's unprofessional behaviour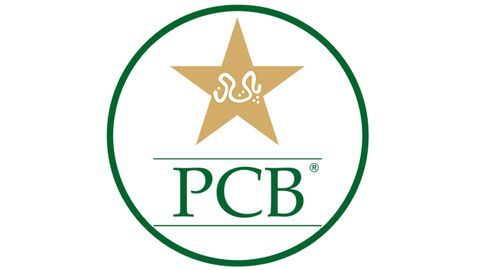 Pakistan Cricket Board (PCB) is one of the main reasons for what its team is going through today.
It was unhelpful even for Imran Khan's legendary team, and nothing has changed since then.
In the last 9 years, they had six chairmen but none of them could change its fortunes. PCB's routine fall-out with its star players has definitely impacted the team's performance.
Information
Cash strapped, but still no control on spending
PCB has been unable to manage its finances prudently. A case in point being PCB Chief Shahryar Khan's lavish spending while on an official trip to UK even though the officials claimed that the board was going through a financial crisis.
No home series
Terrorism terrifying the cricket away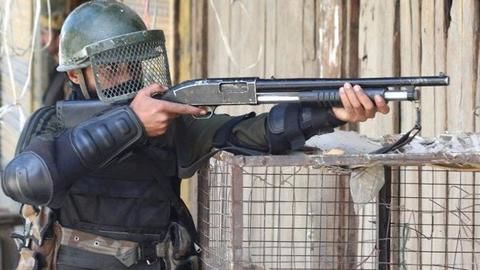 Pakistan have not hosted a home series since the Sri Lankan team was attacked in Lahore in 2009.
Apart from that, the world's richest cricketing body, BCCI has refused to play a bi-lateral series with Pakistan owing to the tension between the two nations.
Former captain Misbah stated that not been able to play in home conditions has impacted the morale of the team.
Players
Match fixing, absence of senior players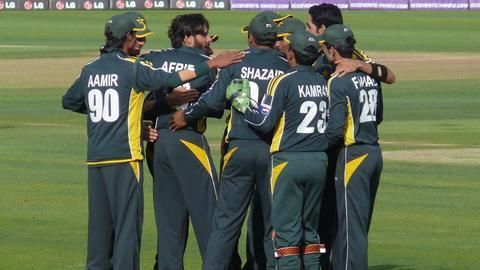 Pakistan cricket has been a victim of match fixing for quite sometime now. Several match winners are facing a ban due to this epidemic.
There are just a couple of senior players left in the team; and Pakistan have failed to produce a world class player in recent years.
After Misbah and Younis's retirement the problem has only accentuated.
Information
Foreign coach a problem?
Former Pakistan player Javed Miandad pointed out that foreign coaches like Bob Woolmer and Richard Pybus have destroyed the Pakistan cricket. He had said, "These foreign coaches and support staff have caused damage to Pakistan cricket and brought it to this stage."