Cristiano Ronaldo accused of €14.7 million tax evasion
Sports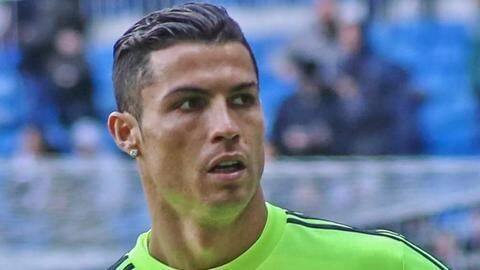 Soccer star Cristiano Ronaldo has been accused of defrauding Spanish tax authorities of €14.7 million in 2011-14.
The Spanish prosecutor's office in Madrid has filed a lawsuit against the Real Madrid superstar.
It stated Ronaldo knowingly used a business structure created in 2010 to conceal his income.
The lawsuit is based on a report received by the prosecutor's office from Spanish tax agency AEAT.
Charges
Tax fraud charges over Virgin Islands money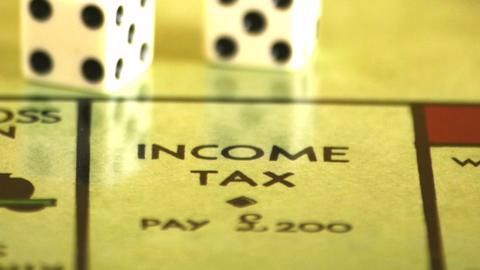 The alleged tax irregularities are reportedly related to the money Ronaldo had in the Virgin Islands.
According to tax officials, the soccer star adjusted his tax declarations in 2014 and paid an extra €6 million.
Ronaldo or his representatives have not yet commented on the matter.
Barcelona star Lionel Messi was also convicted of a tax fraud in 2016.
Do you know?
Could he face a prison sentence?
Prosecutors say that if they decide to charge Ronaldo and subsequently a court finds him guilty, he would face imprisonment of at least 15 months. However, it is not likely that he would go to jail considering he is a first-time offender.