India vs Bangladesh game in numbers
Sports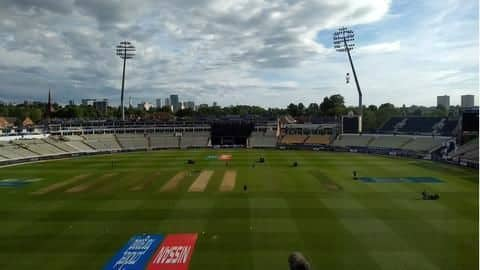 India reached the finals of the 2017 ICC Champions Trophy after defeating Bangladesh by nine wickets. India will now face Pakistan in the finals on Sunday.
While Bangladesh entered the tournament as underdogs, they managed to defeat England and New Zealand to reach their first ICC semi-finals.
Lets us have analyze this match in numbers.
1986-2017
First ICC semi-final for Bangladesh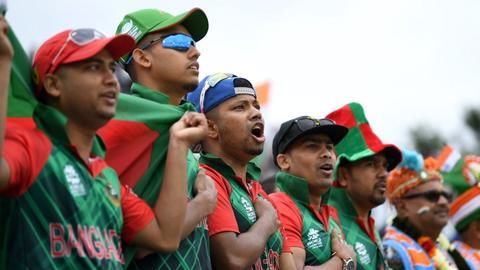 Bangladesh played their first ODI match on 31 March 1986 against Pakistan in the Asia Cup.
Since their debut in the format, it was the first time that Bangladesh reached the semi-final of any ICC tournament played since 1986.
While they have successfully managed to defeat higher ranked team previously, this was their best result in an ICC tournament in 31 years.
Information
Fourth Champions Trophy final for India
India have now reached the finals of the Champions Trophy four times, the most by any country. While, India lost in 2000, they were the joint-champions in 2002 and and the winner in 2013.
Virat Kohli
8000 ODI runs for the Indian skipper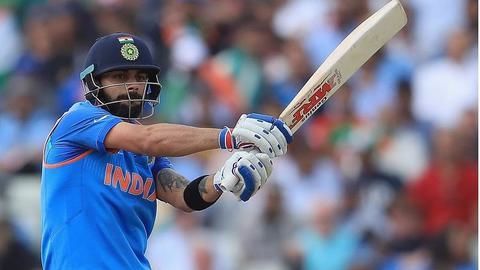 Indian skipper Virat Kohli became the eighth Indian cricketer to score 8000 runs in ODI matches. He has till now scored 8008.
Achieving this feat in just 175 innings, he is the fastest batsman in the world to reach the mark, leaving behind AB de Villiers who reached 8000 runs in 182 innings.
Koli's average of 54.47 is one of the best in ODIs.
Most runs
Dhawan becomes the highest scorer for India in Champions Trophy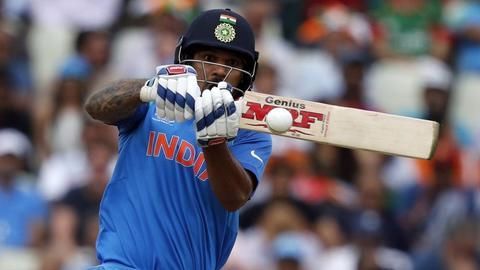 With 680 runs from nine innings, Shikhar Dhawan is the highest run-scorer for India in the Champions Trophy. He surpassed Sourav Ganguly's record of 665 runs.
He is also the highest run scorer in the current edition of the tournament with 317 runs from four innings. Dhawan is followed by fellow Indian Rohit Sharma, who has 304 runs from the same number of innings.
Information
Jadeja becomes India's leading wicket taker
Ravindra Jadeja went past Zaheer Khan to become India's leading wicket taker in the ICC Champions Trophy. He has picked up 16 wicket from nine matches till now, with best figures of 5/36.
England
The land of most centuries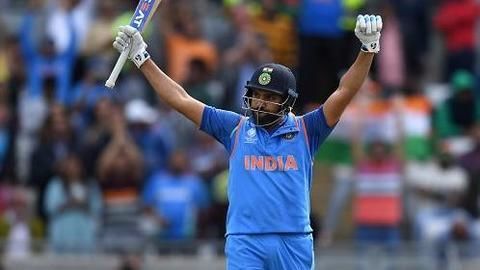 Rohit Sharma's century at Birmingham was the 1000th international century scored in England. The country now holds the record to witness the most international centuries across all formats of cricket.
Out of the 1000 centuries, 836 have come in tests, 163 in ODIs and one in T20 match.
Australia are on second place with 994 centuries, followed by India(701), West Indies(587) and South Africa(515).