These cricketers from 90s were legends then, are legends now
Sports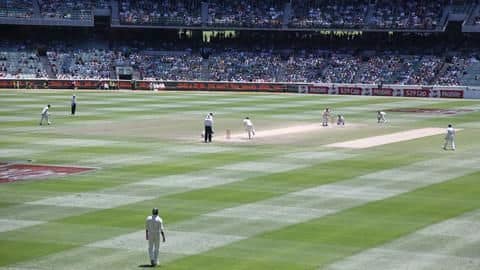 A number of extraordinary cricketers made their debuts in the 1990s and changed the face of the game, taking it to another level.
While most of them have retired, a handful of them are still actively involved in cricket and are play a key role with the team they are associated with.
Let us have a look at some of them.
Harbhajan Singh
Hoping a recall in the Indian Team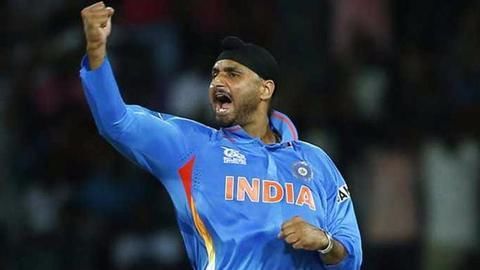 Harbhajan Singh made his debut in the international cricket in 1998 and has been an important part of the team for 15 years.
With the young talent coming in, he hasn't been a part of the playing eleven since 2015.
However, he was an integral part of the 2017 IPL winning team, Mumbai Indians and is waiting for a national team call. Fingers crossed!
Chris Gayle
West Indies' firing T20 batsman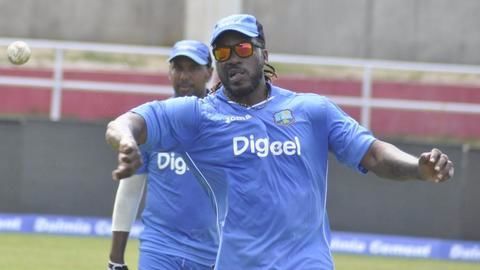 The 37-year old West Indies cricketer, Chris Gayle has numerous records to his name.
Having made his debut in 1999, Gayle established himself as a hard-hitting batsman. He is considered the most successful batsman in the T20s.
Even though he has been in-and-out of team due to his trouble with the board, he was specifically called for one T20 match against India in July'17.
Information
Gayle a hit in the T20 leagues
Chris Gayle has been a part of all the major T20 leagues around the world. He currently plays in the Bangladesh Premier League, Big Bash League, Indian Premier League, Caribbean Premier League and Pakistan Premier League.
Shoaib Malik
A very much integral part of Pakistan team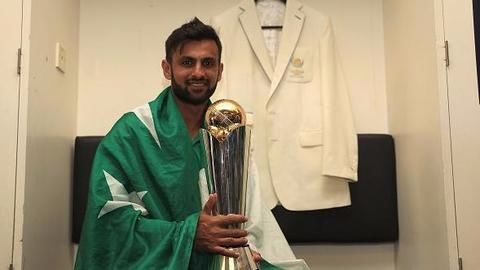 Having started his ODI career as a teenager in 1999, Shoaib Malik soon made a mark in cricket a year later with a century in his test debut.
A left arm off-break bowler, he has been a prolific middle order batsman of the Pakistan cricket team.
Recently, he was a part of the 2017 ICC Champions Trophy winning Pakistan team.
Rangana Herath
A key member of Sri Lanka's test team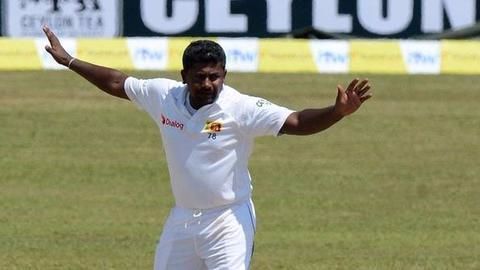 Though he has announced his retirement from the shorter formats of the game, Rangana Herath plays an important role in Sri Lanka's test team.
A slow left-arm orthodox bowler, he has picked up 373 test wickets since his debut in 1999.
He plays an important role of a mentor to the young SL team, which has not established itself yet.
Troubled by injuries, Ashish Nehra has not been able to find a concrete place in Indian team in recent years. However, he was a part of the Indian team for the T20 series against England this year and an important member in IPL's Sunrisers Hyderabad.